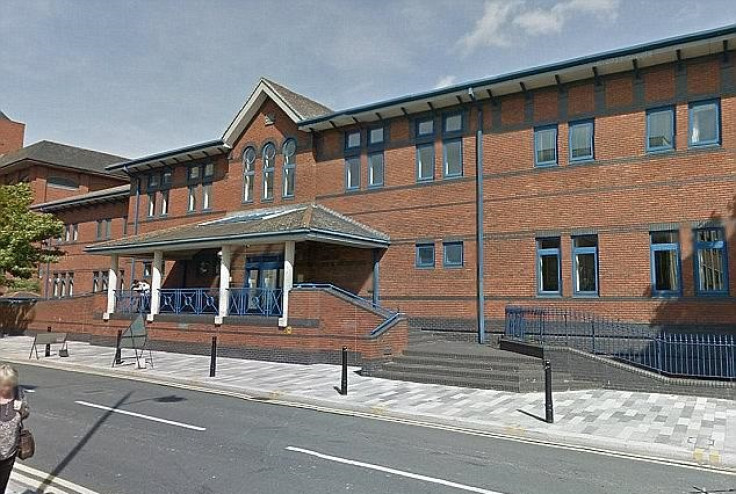 A Handsworth, Birmingham man tried to strangle his ex-wife and even threatened to hit her with a hammer after he learned that she moved some of his possessions into a shed, Stoke-on-Trent Crown Court, England heard.
Modou Jammeh, 49, reportedly pleaded guilty to the crime and was sentenced to eight months in prison.
Prosecutor Paul Spratt told the court that the couple had been married for 11 years but had separated four years ago. While the man had moved out of their Fletcher Road house in Stoke, the woman continued to live there but was about to move to a new location when the incident took place.
Spratt said that the incident dates back to 19 June when Jammeh of Putney Road, Handsworth had come to spend a day out in the area. "He didn't know she was moving address and she was putting his property in the shed," he told the court, according to Stoke Sentinel.
The father-of-two became violent after learning that his articles were now lying in the shed. "He grabbed her around the neck with both hands and she was struggling to breathe.
"He shoved her into the fence and picked up a hammer and threatened to use it. She pleaded with him not to use it and he accepted those pleas," the court was told.
The woman reportedly suffered cuts and scratches to her wrist, as well as a cut on her forehead during the assault. "The complainant must have felt very fearful at that time and the defendant was arrested after the police were called," Spratt said.
"The defendant admits the offences alleged. However, there is a basis of plea that the complainant did not lose consciousness at any point and that it was a much shorter event than she eludes to."
According to court documents, Jammeh pleaded guilty to assault occasioning actual bodily harm and another charge of causing criminal damage. Judge David Fletcher sentenced Jammeh to eight months in prison and suspended him for 18 months.
"It is quite clear that this is something you regret," the judge told Jammeh, who was made the subject of a 25-day rehabilitation activity and was also instructed to complete 80 hours of unpaid work. He was also made the subject of a restraining order.