Man who spent over 31 years in jail for rape he didn't commit asks state for $1m
Lawrence McKinney was jailed in 1978 and only released in 2009.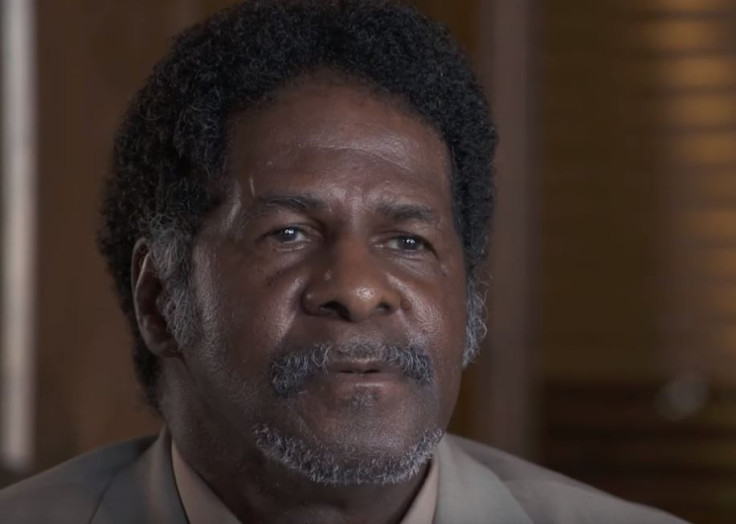 A man in the US state of Tennessee, who was wrongly imprisoned for over 31 years, has asked the state for $1m over his three decade ordeal. Lawrence McKinney was convicted of burglary and rape in 1978, charges that were overturned thanks to DNA evidence in 2009.
Local channel WSMV reported that McKinney's lawyers expect the exonerated man will get the money - $86 for each day he spent behind bars- at some point next year .
On 20 December, Governor Bill Haslam exonerated McKinney, opening the path for him to collect compensation. McKinney's lawyers had said the only other money he recieved was $75 when he left prison.
In a statement, Haslam said:"Today I granted Lawrence McKinney's request for gubernatorial exoneration from his 1978 convictions. Though the facts of this case are complex and reasonable minds may draw different conclusions from them, ultimately I respect the determinations of the Shelby County Criminal Court and District Attorney General that Mr. McKinney was not guilty of the crimes for which he was convicted and would not have been prosecuted if the DNA testing results had been available at the time of trial."
"In the eyes of the judicial system, Mr. McKinney is innocent," Haslam added. "While I appreciate the hard work and recommendations of the Board of Parole, in this case I defer to the finding of the court charged with determining Mr. McKinney's guilt or innocence."
McKinney was originally sentenced to 100 years for rape and 10-15 years for buglary. He said that behind bars, he found peace in religion.
"Some people got family, kids, home, everything. I lost all of that," he said during a press conference. "They took it away. And then I didn't get to see my mom grow old."