Roy Hodgson and Steven Gerrard believe that Rio Ferdinand will be missed by England as the Manchester United defender defended his trip to Qatar to commentate on the World Cup qualifiers.
Ferdinand was selected by Hodgson for the first time in two years to represent England as the dust finally settled over the controversy surrounding his relationship with John Terry and Ashley Cole.
Sir Alex Ferguson admitted surprise that Ferdinand was called up for the qualifiers with Montenegro and San Marino, and a day later he withdrew due to a unique training program which required the 34 year old to rest over the two weeks.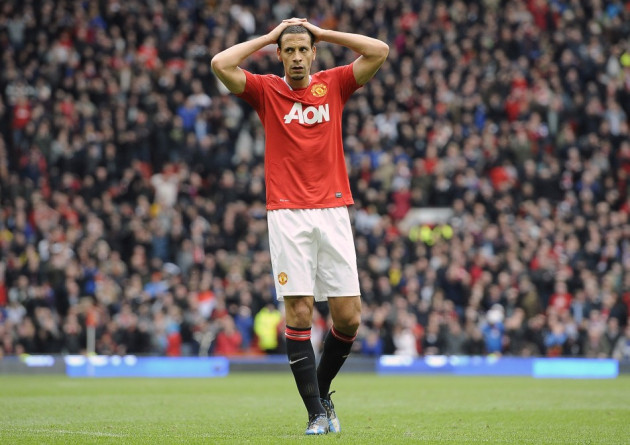 Since then, Ferdinand has agreed to travel to Doha to commentate on the England games, but he insists this will have no effect on his training schedule.
"I've flown out for some pre-planned downtime... with a bit of punditry thrown in for a game I would have watched anyway," he said on his Twitter.
Meanwhile, Hodgson said that while he was disappointed Ferdinand wouldn't be in the squad and suggested he isn't sure whether he will select him in the future.
"It's more a question of how his injury situation will impact on him playing for England," Hodgson explained to BBC Sport. "Let's wait and see. I'm not really interested in players who aren't here.
"I was disappointed when he couldn't join up with us because I picked him as one of our four defenders. What he does now and how he operates in the coming couple of weeks is his business and the club's business."
England captain Steven Gerrard added: "I just look at the players that are here in the squad and worry about them.
"It would have been nice for Rio to be here, but he's not and we move on without him."