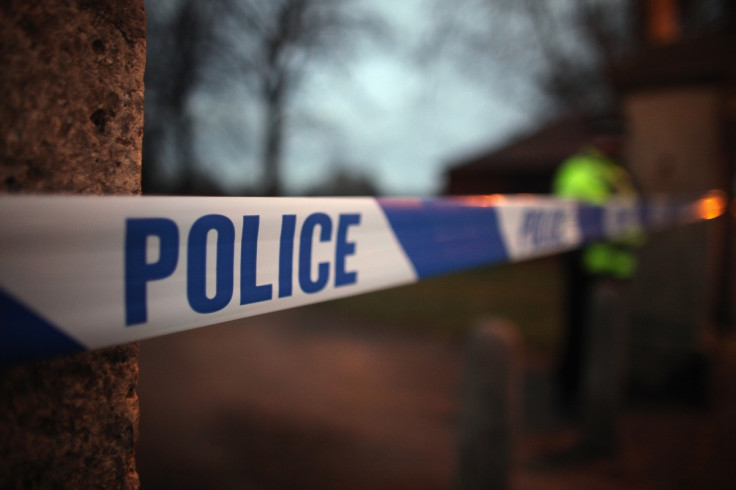 A man has been attacked with a hammer inside a Manchester nightclub in the early hours of Monday (17 April).
The 31-year-old victim was inside the Bijou Club, in Chapel Street, when he was attacked at around 4am.
He was struck to the head and suffered life-threatening injuries, but is now in stable condition and recovering in a local hospital.
Greater Manchester Police have launched an investigation into the attack and have appealed for witnesses.
"This was a particularly nasty assault, during which this victim sustained serious head injuries which at first were thought to be life-threatening," Detective Chief Inspector Elizabeth Hopkinson told the Manchester Evening News.
"Fortunately that is no longer the case, but that should take nothing away from the severity of this attack.
"We believe this attack took place inside the nightclub, and that means that there will surely be witnesses who may be able to assist us with our investigation.
"I would like anyone who may have been in the nightclub at the time, or believes they may have seen something to come forward and help us bring this attacker to justice."
Anyone with information is asked to call Greater Manchester Police on 101 quoting incident number 170417/423. Alternatively, witnesses can call the Crimestoppers anonymously on 0800 555111.