Fukushima Nuclear Plant Builders Sued by 1,400 People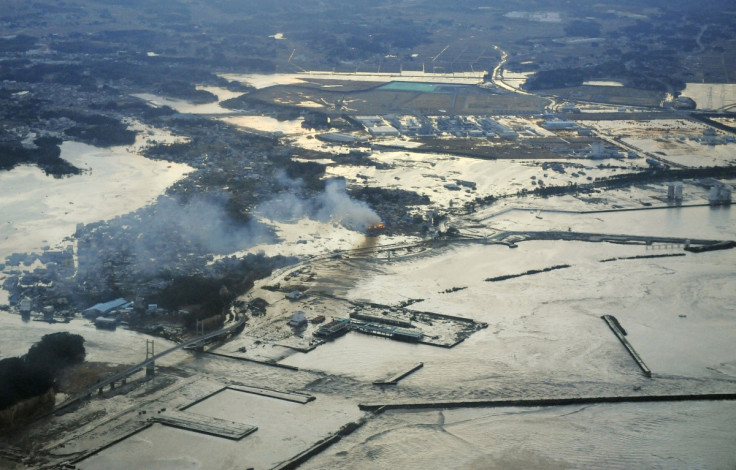 A mass lawsuit has been filed against the manufacturers of the Fukushima nuclear power plant over the meltdown of its reactors in 2011 following the earthquake and tsunami that devastated the area.
Around 1,400 people have filed a joint lawsuit against three companies involved in building the nuclear plant.
They believe the companies are financially liable for damage caused by the meltdown.
The plaintiffs, mostly Fukushima residents, are claiming compensation of just 100 yen (59p) each. Rather than monetary gain, they are looking to raise awareness of the problem of the nuclear disaster and the effect it has had on the area, The Japan Daily Press reports.
The lawsuit was filed at the Tokyo District Court and is considered to be a landmark case, setting a precedent against manufactures being immune of liability in the event of a nuclear accident. At present, only the plant's operator is liable for damages caused.
Manufactures involved in the case, Toshiba, General Electric and Hitachi, have been accused of making necessary adjustments to make sure the safety of the reactors.
Hitachi has previously said the meltdown was not caused by a fault in the design, but by the tsunami that hit the plant.
As well as 1,000 Japanese nationals, a further 400 people from other countries are involved in the legal action against the manufacturers.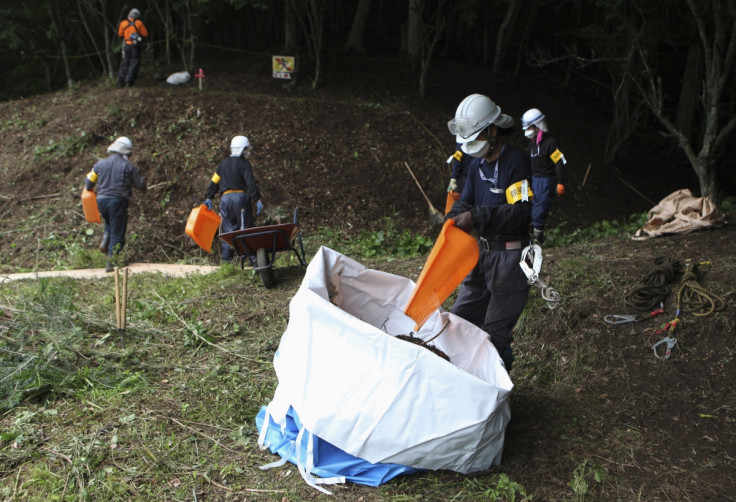 Fukushima is the biggest nuclear disaster since Chernobyl in 1986. While no one died directly as a result of the meltdown, it has led to radioactive contamination and thousands of people were forced to leave their homes because of the nuclear spill. The clean-up operation is around three years behind schedule at present.
This is not the first legal action taken as a result of the nuclear disaster. Last year it was announced around 1,650 people were suing current Fukushima operators Tepco and the Japanese government because these people had to be evacuated from the area.
A group of US Navy sailors are also taking legal action against Tepco. They had responded to the disaster on board the RSS Ronald Reagan aircraft carrier and spent around 80 days aiding victims of the fallout.
At least 70 sailors took legal action after returning home with illnesses, including leukemia, testicular cancer, gynaecological bleeding and thyroid diseases.
The sailors allege that Tepco knew how serious the radiation leak was but did nothing to warn them of the danger of the nuclear waste.
© Copyright IBTimes 2023. All rights reserved.