A man has been arrested after confessing to killing his sister and two cousins - all under the age of 10 - in what police described as a 'gruesome' triple murder.
Antonio Williams, 25, was babysitting his sister, Nadira Withers,6, and cousins Ariana Decree, 9 and Ajayah Decree, 6, at their Maryland home in Brooke Jane Drive.
Ariana and Ajayah from Newark were the daughters of the suspect's mother's cousin and were on holiday in Maryland, according to RLS Metro Breaking News.
On the morning of Friday (19 August) the children were found dead by Williams' mother, Andrena Kelley. The three girls had suffered multiple stab wounds. NBC Washington reports the girls "were found beaten to death".
Kelley called the police who pronounced them dead at the scene. Williams was arrested after officers claimed he confessed to the brutal killings.
In a news conference police described the scene inside the home as so 'gruesome' that responding officers were given counselling support at the scene.
"This is one of the most difficult scenes that our officers arrived on," police department spokeswoman Jennifer Donelan said.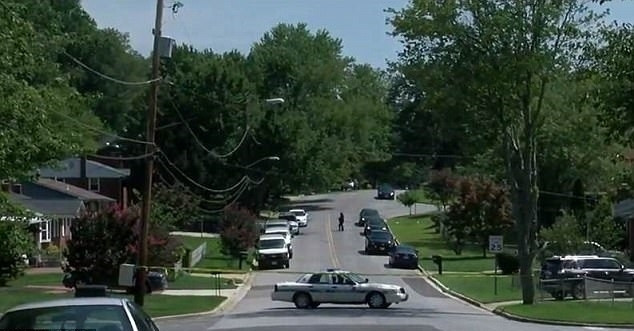 While details of the children's injuries were not revealed Donelan said they suffered "trauma to the body".
"We are now in the midst of a major investigation into what happened to these children and who killed them. We have not determined who the person responsible is yet," she added.
State's Attorney Angela Alsobrooks, said: "We are absolutely heartbroken and we are so absolutely devastated."
Williams has been charged with three counts of first-degree murder and three counts of second-degree murder, Mail Online reports.
An extensive investigation is underway.