A campaigner who plans to buy Katie Hopkins' former family home worth £1m and turn it into a centre for refugees and asylum seekers has told IBTimes UK that he hopes his plan causes her "great irritation".
"It dawned on me it would probably cause her great irritation if her ex-family home was used to house the people she so clearly despises," Scott Walker said.
The former The Sun and Mail Online columnist has been forced to put her home in St Leonards, Exeter on the market after she lost a libel case to food writer and poverty campaigner Jack Monroe.
The High Court ordered Hopkins to pay Monroe £24,000 in damages after she appeared to suggest that Monroe had vandalised war memorials. Hopkins later claimed she had mistaken someone else for Monroe.
The property is listed on RightMove for £950,000 and is described as "lovingly enhanced by the current owners including a stunning family room with quality kitchen and separate utility". Its features include four bedrooms, a dining room, music and sitting rooms, two kitchens, and a garage.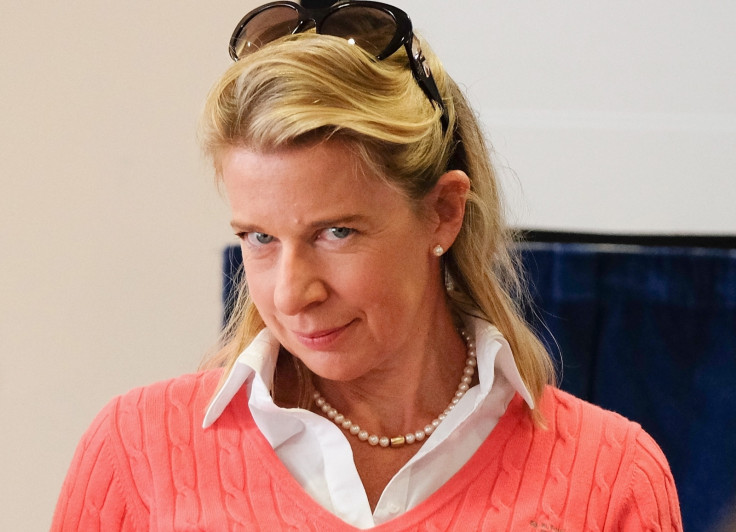 The former Apprentice contestant has been criticised in the past for her views on refugees and asylum seekers. In a column in The Sun she compared migrants to "cockroaches" and called them "feral humans". Her comments was later compared to anti-semitic Nazi propaganda by the UN human rights chief Zeid Ra'ad Al Hussein.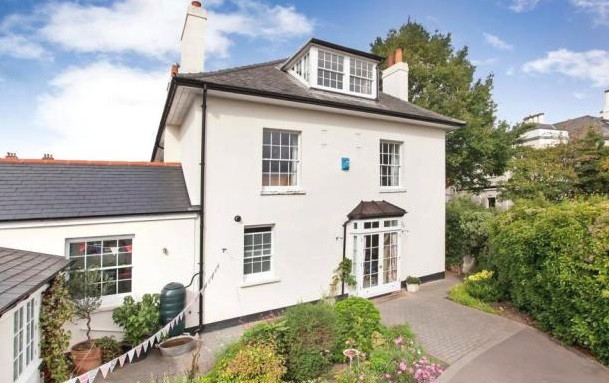 Commenting on his fundraising to protest against Hopkins' actions, Walker said: "I did a quick check on the net to see if anybody else had started a similar campaign and quickly cobbled mine together and started sharing it on social media."
Donations on Walker's GoFundMe page have reached £8,607. Hopkins' house has been listed as sold, and if Walker is unable to put forward a counter-offer he plans to donate the funds to a charity that helps migrants and refugees in Hopkins' name.
Walker said that he has been "overwhelmed" by the level of support for the fundraiser.
"On the whole people have responded really positively. We've received lots of messages of support, peppered with the odd disgruntled person complaining," he said.
"I can't begin to thank everybody, I've been genuinely overwhelmed. This has been a great experience overall and will hopefully counter some of the negative things Hopkins has said over the years. Plus, it's motivated me to dedicate more of my time to causes that I believe in."
Walker is still taking donations via the GoFundMe page. "At the very least, we're going to be able to help some real people in genuine need, and also show Hopkins what we think of her I'll judged narrow views, which is most definitely worth it in my opinion."