Megan Fox poses for 'bombshell' lingerie snap in velvet to drive fans wild: 'Holy Goddess'
Fox unveiled a velvety look in a cobalt blue two-piece style complete with lace details.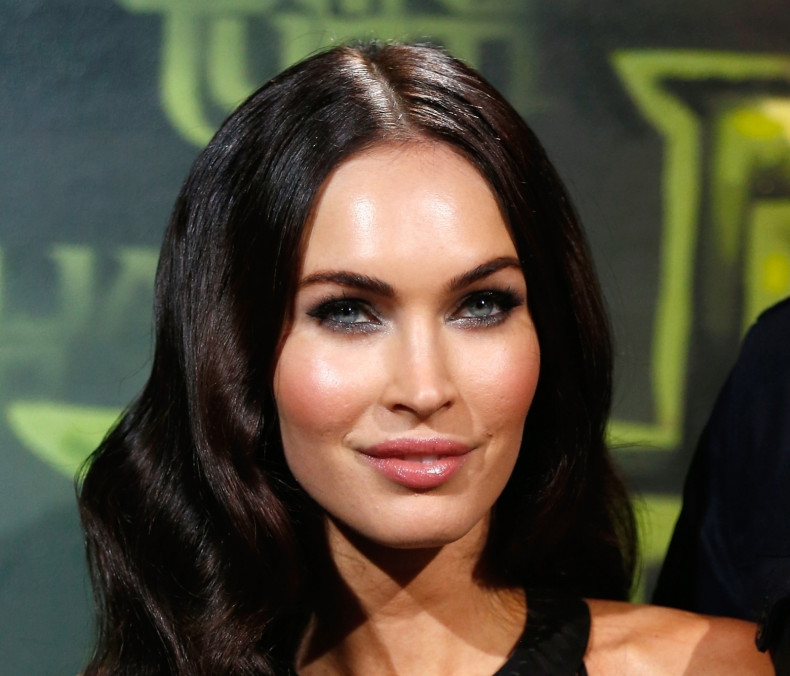 Trust Megan Fox to turn even the most basic into sultry and eye-catching. The 31-year-old actress' fans and followers usually keep an eye on out for her stunning images showcasing brand new pieces from her lingerie collection.
So, when the actress-cum-mother unveiled a velvety look in a cobalt blue two-piece style complete with lace details, the following fan frenzy that came wasn't quite out of the blue. Showing off her supermodel skills, Fox even struck a seductive pose for the cameras playing with light and shadow with her hands poised above her head.
Her sultry look, this time, was complemented by a naturally dewy-fresh face and a suspenders and stockings. Flaunting her flawless looks and figure in the picture, however, the Transformers actress gazed away from the camera, unfailingly stirring a frenzy amongst her fans.
While most Instagram users hailed the brunette beauty as "goddess", some went on to compliment the actress, who is known for her body-positive clicks. "I love your confidence," the comment read.
"Why through the years you still have been remaining so gorgeous (sic)," a curious fan questioned.
One of her fans even seemed to be a big fan of her intimate wears, as she commented: "I got this set and it's amazing! It's the first lingerie set that fits me perfect. After two kids it's extremely hard to feel sexy. This totally does it. And it's soft too."
Another user couldn't help but rave about the beauty that the actress is, writing, "Bombshell & sexy Megan Fox... She rules a million hearts."
"The older you get the prettier you've been, love you so much," someone else shared.
Indeed, Fox's mesmerising looks have been a constant topic of discussion for her social media followers. Whether it's her look in blue or the deep maroon one-piece style – a glimpse of which was most recently shared by the lingerie brand – the mother-of-three is an absolute stunner.
But most recently, the actress stirred interest with a photo, that's rather personal. Sharing a rare picture of her one-year-old son Journey and look-alike mum Gloria, Fox cheekily shared in the caption, "Clone wars."
What followed next was a flurry of comments and messages with fans branding the actress' son as the cutest baby on the internet.