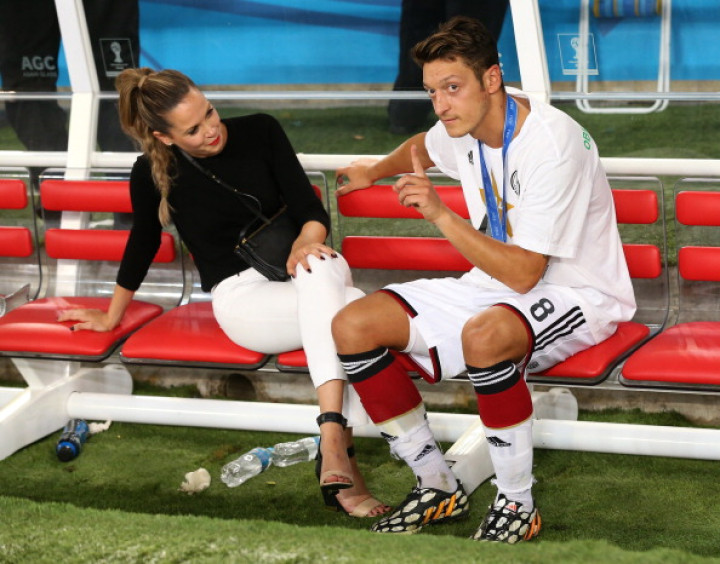 Arsenal star Mesut Ozil allegedly cheated on his girlfriend and German singer and model Mandy Grace Capristo.
In an interview with German newspaper Bild, former Bayern Munich defender Christian Lell claimed that the 26-year-old midfielder was having an affair with his former girlfriend Melanie Rickinger while he was still in a relationship with her.
"Mesut exploited his fame, and muscled in on our relationship. That isn't OK," Lell said, according to the Mirror.
Adding on, Lell claimed that Ozil and Rickinger were exchanging flirting messages through WhatsApp.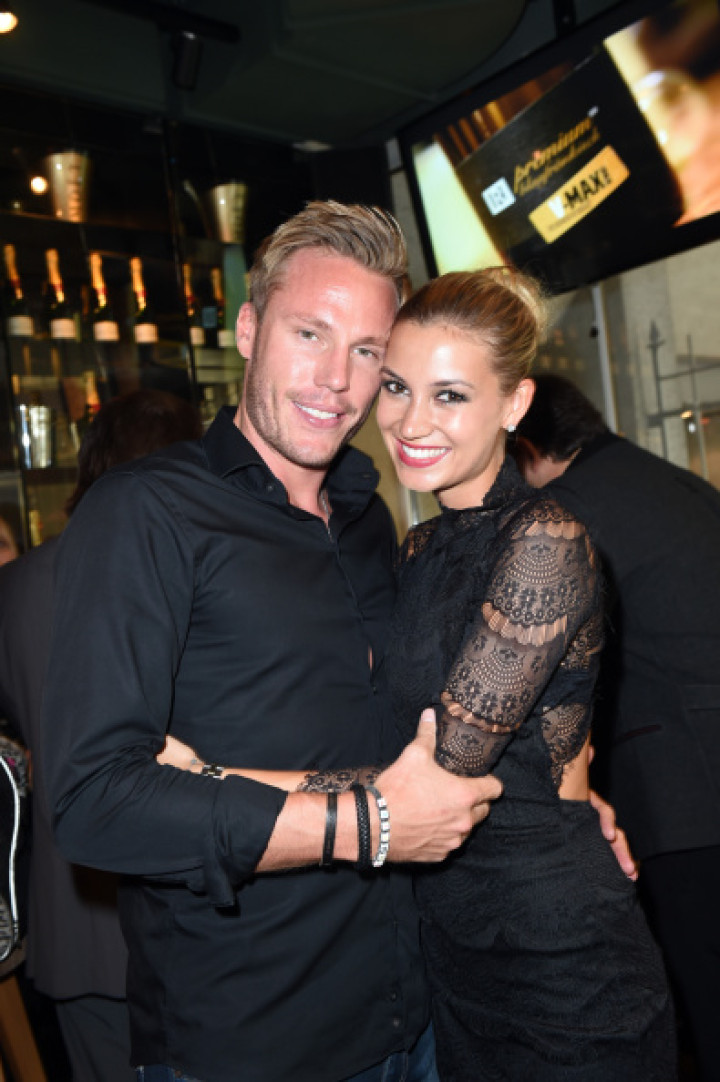 Rickinger did not deny the accusations of an affair with the German World Cup winner, but said that Lell had checked her messages without her permission.
"I deleted everything on my phone. He must have gone himself and backed everything up. He's completely crazy," she said.
Ozil's agent Roland Eitel has refused to comment on the situation.
"We are not commenting on this. We will keep an eye on the situation, and take legal action if necessary," he said.
Amid the cheating reports, Capristo has appeared to have deleted all images of Ozil from her Facebook and Instagram accounts.