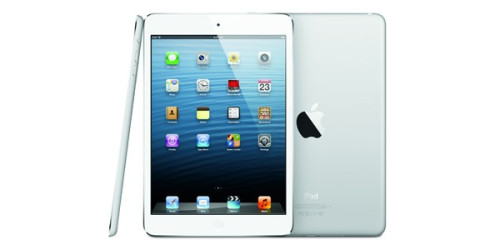 The Metropolitan Police force is to roll out a pilot scheme testing the latest available technology at crime scenes this spring, in a bid to make the service more effective and flexible.
Officers will trial the use of 500-600 £250 Apple tablets on the streets, which, if effective, will see the purchase of around 15,000 devices as part of a £70 million IT overhaul.
Over the next four years the Met is taking steps to change the way it uses technology in a bid to make it easier and quicker for the public to interact with them.
As well as improving its service and efficiency, the Met believes better technology will cut costs in the long term.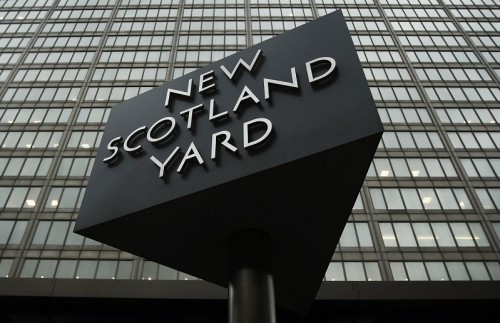 In the 2010 Comprehensive Spending Review, the force was told it must find overall savings of 20 per cent, a cut of £500 million.
Its control centres receive more than five million 999 and 101 calls a year and report over 700,000 crimes to police, but the upgrade will provide the public with other ways of contacting the force.
Part of the plans include police officers wearing cameras, something that was brought up during the inquest into the death of Mark Duggan, who was shot and killed by Met police officers.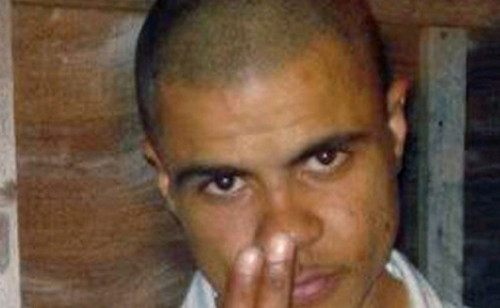 Outlining the need for change, the Met Police said: "Changes in demographics, politics, finances and national security have changed the way in which the Metropolitan Police Service needs to deliver services. Consumer technology has transformed the way that the public interacts.
"Increasingly they expect more flexible ways of interacting with us, and to be able to exploit the benefits of Internet and mobile technologies. Our officers need new technologies to support activities such as call handling, investigations, intelligence services and offender management."
A spokesman confirmed up to 600 iPad minis will be given to officers in Spring as part of a "diverse agnostic" and if given the green light will pave the way for a total of 15,000 being issued in the Autumn.
He would not say how much the force could spend on the iPads but added the overall budget for 'mobility technology' was £70 million.