Metropolitan Police sergeant Kristen Treasure kicked off the force for ignoring knife killing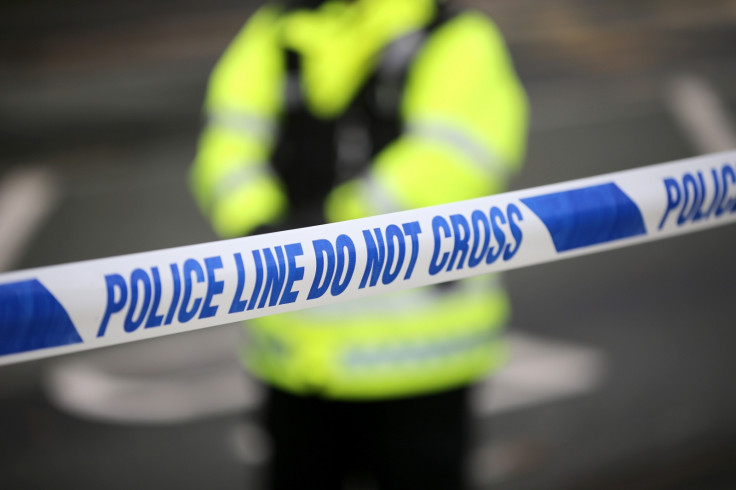 A "truly shocking" police sergeant was kicked out of London's Metropolitan Police for failing to respond to the fatal attack on a man who was stabbed more than 200 times. Kristen Treasure, who worked in Croydon, ignored an initial call for assistance to the attack which claimed the life of Andrew Else, a misconduct hearing heard.
Else, 52, died in April 2014 after being stabbed more than 200 times by Ephraim Norman, a paranoid schizophrenic. Norman admitted Else's manslaughter the following February and was ordered to be detained indefinitely in a secure hospital.
Treasure allegedly lied about the events when interviewed by police, a misconduct hearing was told.
Calling Treasure a "horrendous person" Else's mother-in-law Carol Scott said they were glad she had been dismissed, adding that "we don't need police officers like this on the force".
"I don't know how my daughter has coped with it all. I dropped her off for the hearing and she had to listen to the reports of her husband being stabbed again, it was like having him die again on her," she told the BBC.
"While he was being stabbed he asked the man who was doing it, 'Why are you doing this to me?'," she added. "We think perhaps if the police had got there quicker Andrew would have been saved."
Treasure was also alleged that she made "derogatory, demeaning, racist and homophobic comments about colleagues and members of the public" and she was also accused of refusing permission to investigate a crime and arrest a suspect when a man was chased out of shop by staff, dropping what was believed to be stolen goods, Scotland Yard said.
The force added the allegations against Treasure were referred to the Independent Police Complaints Commission in January 2014. She was placed on restricted duty with another sergeant, as the force's Directorate of Professional Standards investigated.
Treasure also faced allegations that in June 2014 she asked an officer to provide the names of other officers who had complained about her behaviour, and pressured another officer into not giving evidence against her.
However, a police panel found the case of gross misconduct had been proven and Treasure was dismissed without notice. Calling Treasure's catalogue of misconduct "truly shocking", Directorate of Professional Standards, Chief Superintendent Matt Gardner, said she "abandoned her sworn oath to protect the people of London and had no regard for the victim, Andrew Else".
He said: "Her language and behaviour has left no room for her to remain within a police service which demands the highest levels of integrity and professionalism."
Her attitudes to people, be they colleagues, the public or victims of crime, have been shown to be appalling, the polar opposite of what those of a police officer should be," he added, "and it is clear that the panel were fully justified in dismissing this officer."
A second, unnamed, sergeant who was also investigated along with Treasure was found to have no case to answer. The Crown Prosecution Service decided in April 2015 to not press charges.
© Copyright IBTimes 2023. All rights reserved.