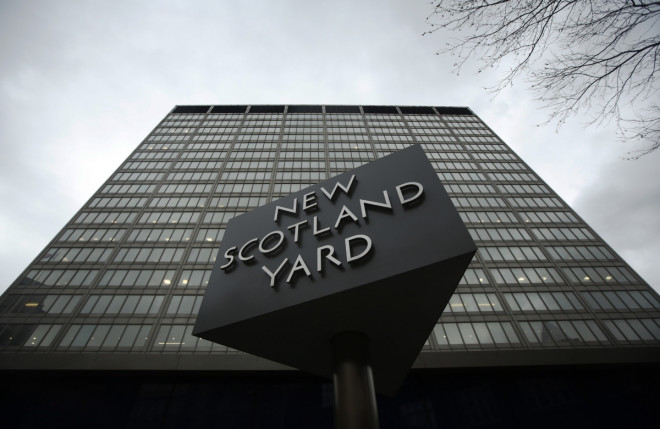 Thousands of Metropolitan Police civilian staff could drop the threat of strike action on the back of an increase in annual leave.
About 7,500 workers of the Public and Commercial Services Union (PCS) had suspended action to explore a new offer but that was rejected. A new final offer from management has been tabled.
The proposal, which includes an additional one day of annual leave for all staff, has been accepted by union negotiators who urged members to approve the offer.
A spokesperson for the PCS told IBTimes UK: "While the offer still doesn't meet our aspirations, there has been some movement on annual leave and recognising the need to help the lowest paid in the next pay round.
"Our senior reps in the Met are recommending acceptance of the offer, but they do so in the belief that other disputes are on the horizon – notably over further job cuts and the possible outsourcing of some police support roles."
The Met has ringfenced a new budget of at least half a million pounds over the next two years in training and development of police staff, according to the union.
The Metropolitan Police had not responded to a request for comment at the time of publication.