Mexican federal police have been accused of executing about two dozen suspected members of a drug cartel at a ranch in the western state of Michoacan in May 2015, by a human rights commission report. The operation was reportedly part of the country's long-running drug war.
The government's National Human Rights Commission said on Thursday (18 August) that the one-sided fight left 42 members of the gang dead and one injured. One policeman also died during the operation that took place at Rancho El Sol near the small town of Tanhuato in Michoacan.
The Jalisco New Generation Cartel members were holed up at Rancho El Sol when the federal police force, backed by a Black Hawk helicopter attacked the drug cartel and gunned the members down, the commission found. However, police lied about their role in the ambushed attack, Raul Gonzalez, the president of the Mexican human rights commission, told a news conference. He added that the police even moved seven bodies and some weapons from the site to manipulate the scene.
"We established facts that imply grave human rights violations attributable to public servants of the federal police," Gonzalez said and added that police tortured two arrested suspected criminals and burned two bodies.
Meanwhile, the commission was unable to clarify how 15 of the 22 execution victims were killed, Gonzalez was quoted by Reuters as saying.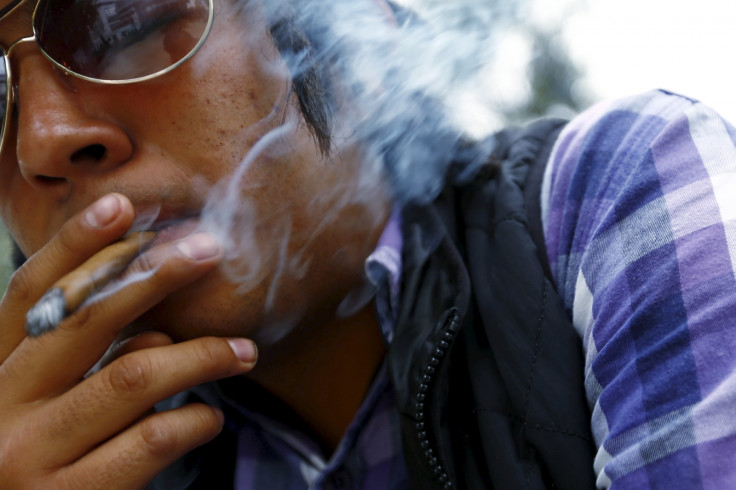 Although the death toll in the attack exceeded the international kill rate, it was not unusual for Mexico that has witnessed more than 100,000 killings as part of the drug war that began in 2006. The number of suspected criminals killed in this incident was the highest since President Enrique Pena Nieto assumed office in 2012, the news agency reported. He had pledged to end years of violence in the country, but his popularity is reportedly dwindling for allegedly failing to control crime and corruption.
Renato Sales, Mexico's national security commissioner, however, denied that police carried out the executions and claimed it was an act of defence. He said an investigation was being conducted into the case. "In our view, the use of arms was necessary and proportional to the very real, imminent and lawless aggression. They acted in legitimate defence," Sales reportedly told a news conference. He also urged the Congress to pass laws explicitly mentioning the circumstances when police can fire arms.