Mexico's 43 missing students: Former Iguala mayor Jose Abarca charged with disappearance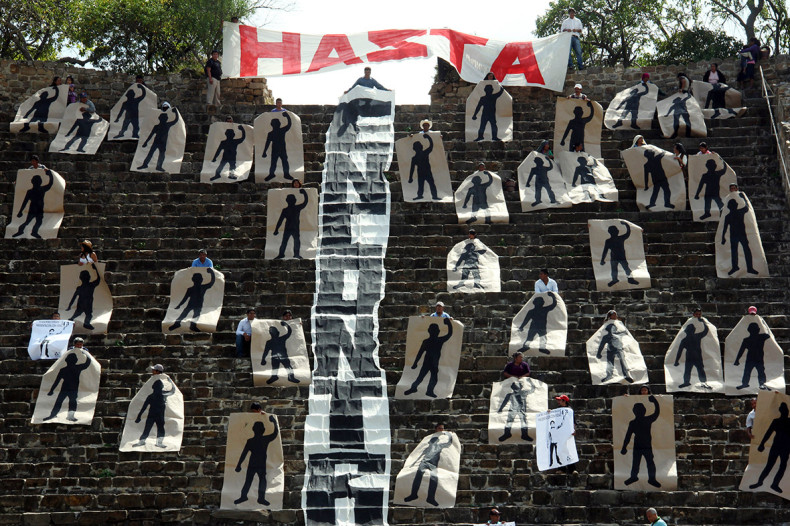 A former mayor in Mexico has been charged with the disappearance of 43 students who went missing from a town in Guerrero state, in September 2014.
The students, from the Ayotzinapa Teacher Training College, disappeared from Iguala city after staging a protest against what they perceived as an unfair hiring process for teachers, which favoured urban applicants over rural ones.
It is believed that they were abducted and handed over to Guerrero Unidos drug cartel upon instructions from then Iguala mayor, José Luis Abarca Velázquez, who feared the students' protest could disrupt an event being held by his wife, Maria de los Angeles Pineda Villa.
Tomas Zeron, director of criminal investigations at the federal Attorney General's office, told Reuters that prosecutors had obtained an arrest warrant for Abarca and 44 others on charges of kidnapping the 43 students.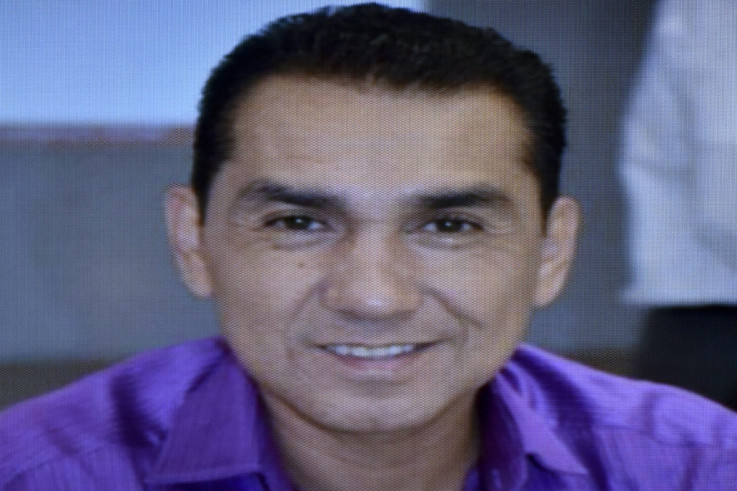 The former mayor of Iguala Jose Luis Abarca, suspected of being behind the students' abduction, was arrested in November 2014
AFP
It is believed that this is the first charge related to the students' case filed against Abarca, who was arrested with his wife last November, after they had spent two months as fugitives following the students' mysterious disappearance.
Pineda Villa, who was charged with organised crime at the beginning of January, is believed to have links to drug cartels as at least three of her brothers are members of Beltrán Leyva and the Guerreros Unidos.
The former mayor, who was also charged with organised crime, has been accused in the past of direct participation in the torture and murder of activists.
A man who was kidnapped and tortured in Mexico in 2013 alleged that Abarca also executed a political rival.
The students' disappearance has sparked widespread protests throughout Mexico, which sometimes turned violent, with thousands urging the government to eradicate corruption. Demonstrators have also called for Peña Nieto to step down.