Violent clashes broke out outside two military barracks in the Mexican state of Guerrero where 43 students disappeared in September last year. Student-led demonstrators clashed with military and police in Iguala as well as in Acapulco.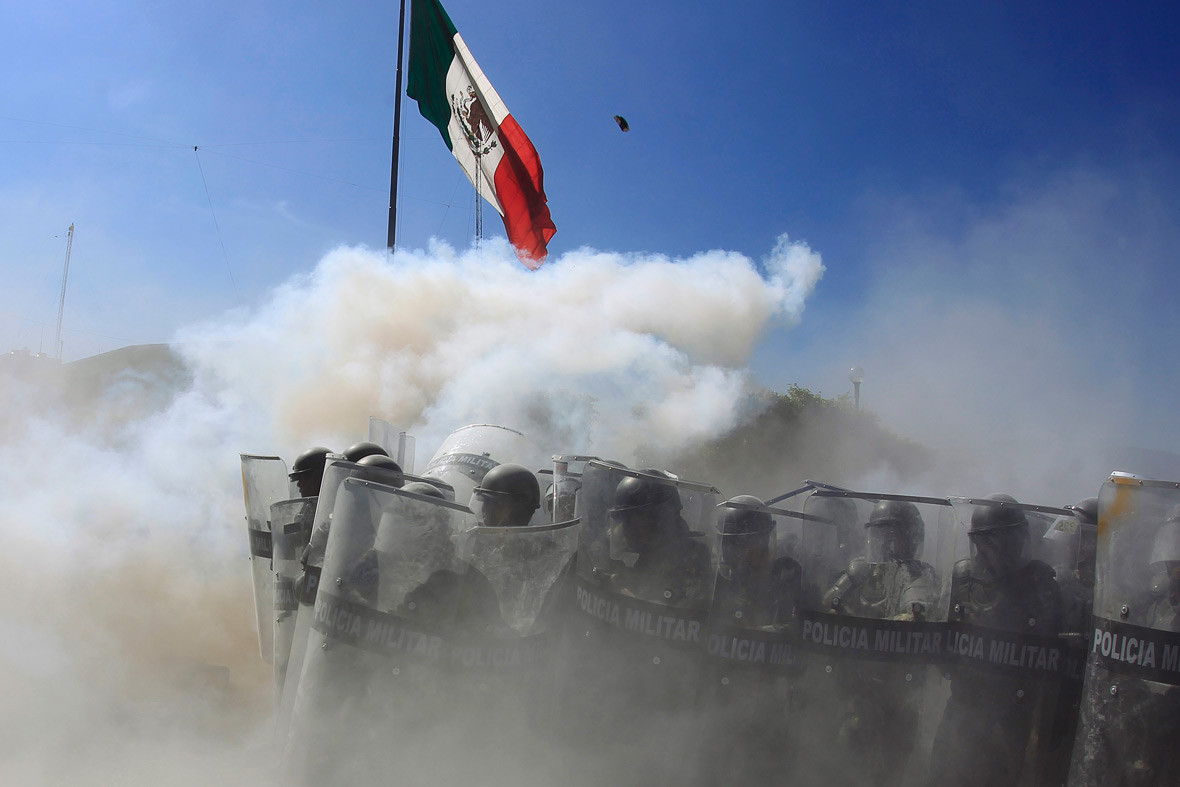 In Iguala, demonstrators stormed the barracks and rammed a gate with a truck to gain access to the military facility. Protesters hurled rocks and beer bottles at soldiers who responded by firing tear gas.
The demonstrators said they believed the military was involved in the disappearance and apparent massacre of 43 trainee teachers.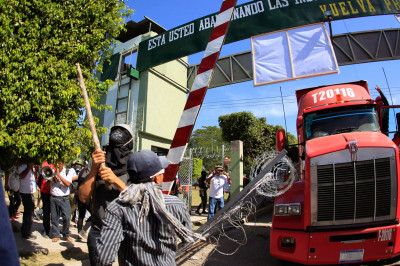 The fate of the 43 students has rocked the government, which says they were abducted by corrupt police in the southwestern city on the night of 26 September, then probably incinerated by members of local drug gang Guerreros Unidos.
The remains of only one of the 43 students has been identified so far, and the government blames former Iguala mayor Jose Luis Abarca and his wife Maria de los Angeles Pineda for masterminding their disappearance with the gang.
Federal courts announced Pineda will be tried for engaging in organised crime. The courts authority said it believed Pineda had been working with Guerreros Unidos since at least 2005, and accused her of engaging in crimes against health, which includes drug trafficking, and managing illicit funds.
Between 2009 and 2014, she took deposits probably originating with the drug gang worth about 13.7 million pesos (£618,961) in four bank accounts, the court said.
Pineda and Abarca fled Iguala a few days after the abduction of the students, and were captured in November by police.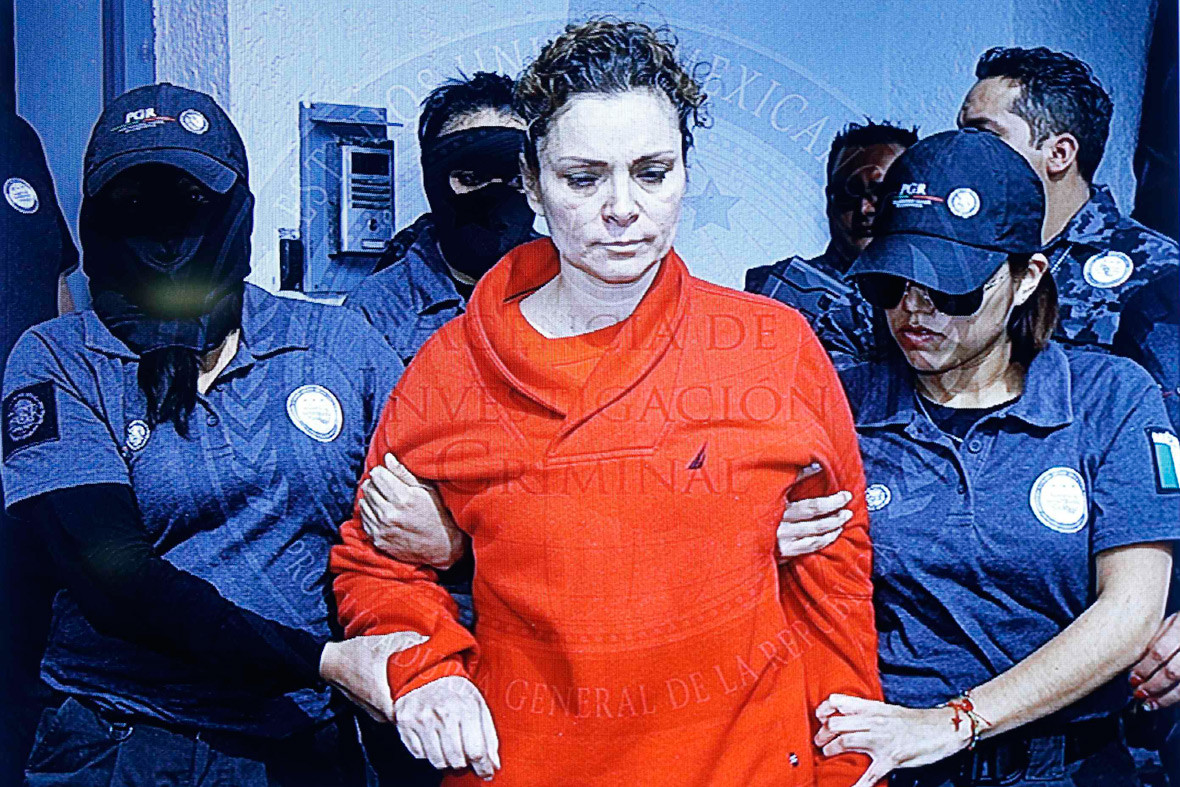 Students in Chilpancingo, near the coastal city of Acapulco, also led a demonstration at a Navy barracks.
The leader of Acapulco's State Coordinator of the Teachers of Guerrero (CETEG), Walter Emanuel Anorve, said they believe members of the military were involved in the disappearances.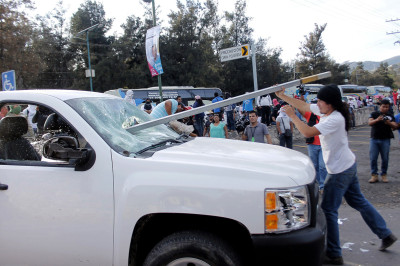 President Enrique Pena Nieto is facing his deepest crisis over the government's handling of the investigation.