MH370: Court of Appeal orders Malaysia Airlines to release documents on missing flight
Next of kin of missing passengers demand to see papers and seek damages.
The Court of Appeal in Malaysia has thrown out an appeal by Malaysia Airlines to overturn a High Court order forcing the airline to release documents on the missing flight MH370 to the next of kin of the passengers on board the aircraft.
A three-member panel chaired by Justice Tengku Maimun Tuan Mat unanimously dismissed the appeal filed by the airline to set aside a High Court order made on 8 September 2016, Bernama news agency reports.
"We find no compelling or substantive reason to disturb the High Court order, which was discretionary in nature," she said. The judge also said that there was no error in the High Court judge's exercise of discretion.
Malaysia Airlines was also ordered to pay RM10,000 (£1,800) in costs.
A total of 72 family members of the passengers had filed a lawsuit in March 2016 against Malaysia Airlines, Malaysian Airlines Berhad, the director general of the Department of Civil Aviation, the Royal Malaysian Air Force and the government for alleged negligence and breach of duties.
The next of kin comprise 66 Chinese nationals, eight Indian nationals and two US citizens.
They are seeking the release of 37 documents which cover communications, correspondence, notes, memoranda, internal documents, investigators' reports and other materials in relation to the missing flight.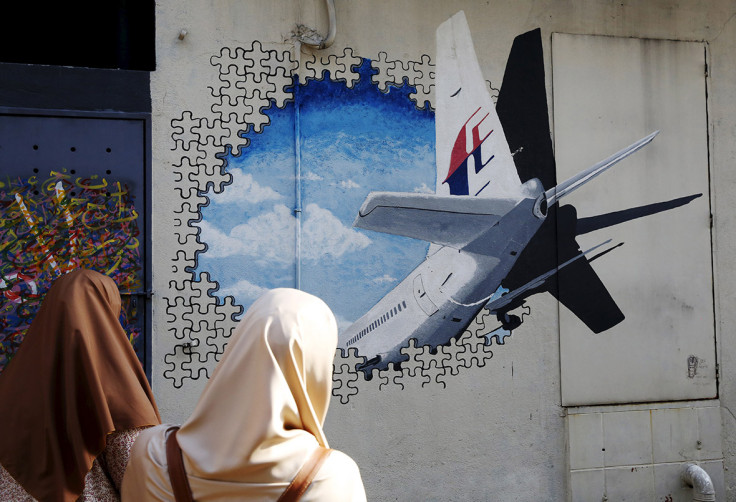 They are also seeking among others, special, general, and aggravated damages, mourning expenses, interests and other relief deemed fit by the court.
The Boeing aircraft was flying from Kuala Lumpur to Beijing when it disappeared with all 239 passengers and crew on board on 8 March 2014.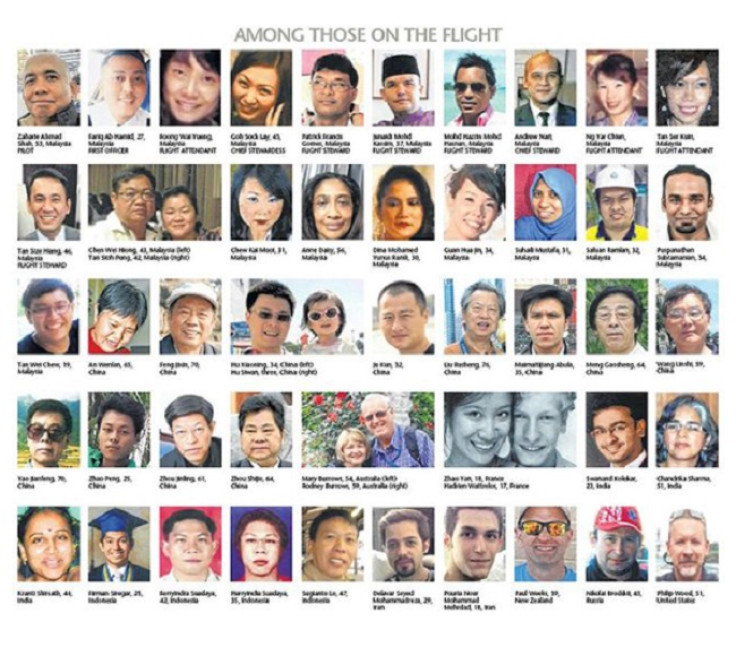 Despite two years of undersea search, the aircraft fuselage is yet to be found. No trace of the airplane has ever been found, except for a flaperon, which was discovered on the French island of Reunion on 29 July 2015 and believed to be part of the Boeing 777.
The official search for the plane over 120,000 sq km of the southern Indian Ocean was officially suspended in January.
© Copyright IBTimes 2023. All rights reserved.