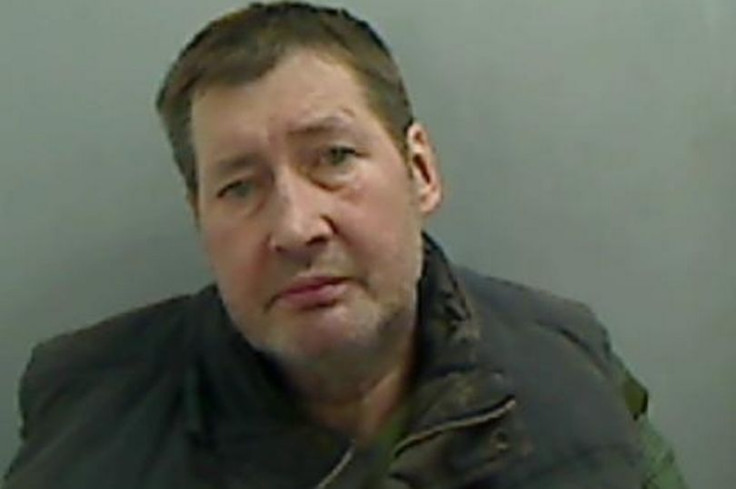 A paedophile who built a "hidey-hole" in his kitchen to hide his victims from the police has been sentenced to 27 years in prison. Michael Dunn, 57, from Redcar, tormented and abused four girls.
Dunn knocked a cavity through his kitchen wall and covered it with his fridge in order to hide a 14-year-old girl, known to be missing, when police came looking for her.
The miniature prison was guarded with attack dogs.
A second of his victims was also imprisoned in the "hidey -hole" on a different occasion.
Judge Tony Briggs called Dunn a "devious, manipulative and controlling man" as he jailed him, according to ITV.
Briggs added: "What you wanted, you got. Your pre-sentence report found you are a high risk of serious harm to females. You have left a devastating effect behind you. You still deny any responsibility."
Dunn raped and abused four women over a period of five decades. He began raping three of them when they were under the age of 16 and one of these at the age of either 10 or 11.
He groomed his vulnerable victims by appearing caring at first and plying them with alcohol and cigarettes. But in time he would demand sexual gratification from them. After raping one girl, he told her: "It's what boyfriends and girlfriends do," the court heard.
One victim who reported Dunn to police in 1993, but her claims were not believed by officers or social services. Speaking later, she said this had caused her "a lot of damage."
She added: "I felt, if nobody believed me, any man could do what they wanted to me, with no consequences."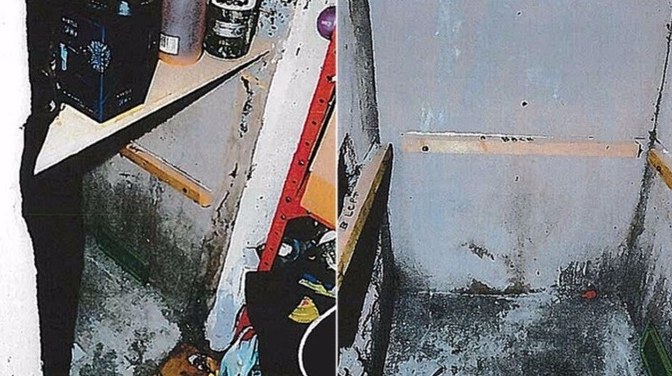 In recent years Dunn became increasingly paranoid. The jury heard that he became obsessed with security and amateurly wired his home with CCTV devices and motion sensors.
In 2014 he was arrested after one of his victims came forward to the police and was believed.
Dunn was convicted of 10 counts of rape, three counts of indecent assault and three counts of false imprisonment at Teeside Crown Court.