Michael Jackson: Fans honour pop icon six years after his death
Michael Jackson: 'When you want to be close to me, listen to the music.'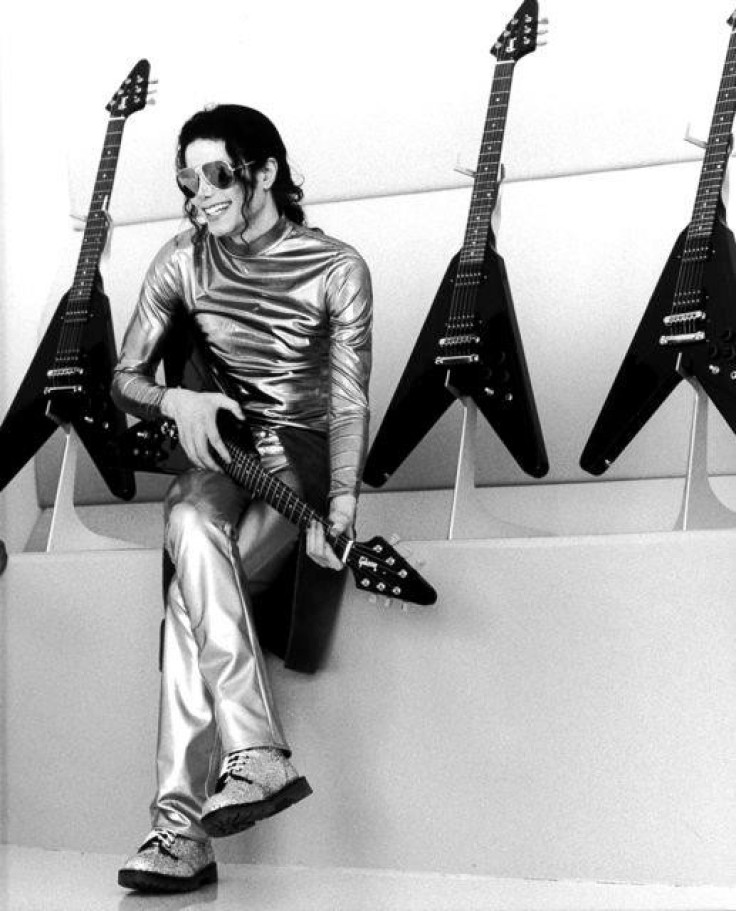 Michael Jackson fans around the world have been paying tribute to the music icon who died six years ago today on June 25, 2009.
The global superstar passed away in his Los Angeles home, after suffering a cardiac arrest. He was 50.
His untimely death preceded his planned This Is It tour, which was scheduled to kick off in London just a month later.
While six years ago, the circumstances of his sudden death brought the world to a standstill, today the King of Pop was remembered for his musical legacy. Fans and family paid touching tributes to the music legend as the hashtag #6yearswithoutMichaeljackson trended worldwide
Michael's brother Jermaine Jackson joined the fans at Forest Lawn Memorial Park in Hollywood Hills, California, where Michael was laid to rest. He tweeted a day earlier of the ongoing void in his life left by his brother's passing.
He wrote: "Toughest day of year lies ahead tomorrow, for us all. Our tears are drops of love in Michael's name. Our smiles are for the memories. I'll be joining some of you at Forest Lawn to pay my respects, from noon. In our remembrance, family & fans are one."
Sister Latoya Jackson tweeted a picture of herself with her brother with the simple message: "We Love You! We Will Always Miss You! #MichaelJackson"
Fans shared their own memories of the superstar and described the impact he has had on their lives.
"Can't believe it's #6YearsWithoutMichaelJackson my heart still aches. He inspired me first when I was a child to be a musician, I thank him," said one fan.
"Gone but never forgotten, we will always love and remember you."
"#6YearsWithoutMichaelJackson he was my biggest inspiration, RIP :("
"Every year, on this day, I can't help myself from crying."
"A legend never ever to be forgotten.... His music will always go on RIP"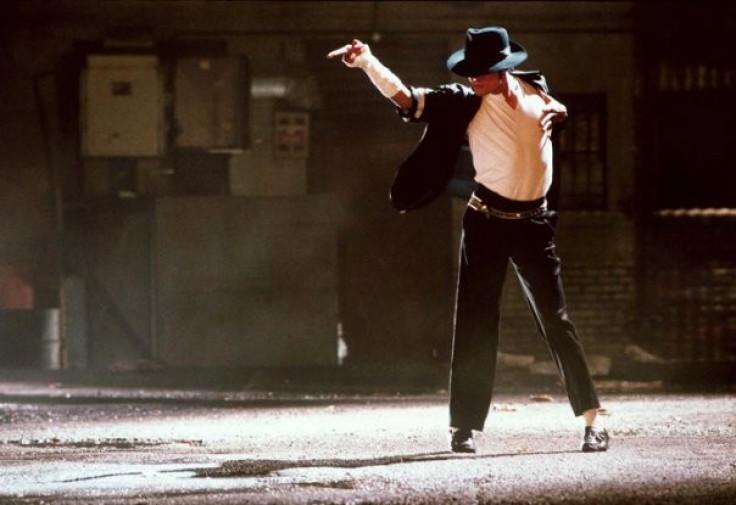 Others paid their tributes in song. A cappella group Pentatonix paid homage to the singer with a mashup of 25 MJ songs in an "Evolution of Michael Jackson" video that has received more than 3 million views. Billboard called it "the perfect tribute."
While each passing anniversary is a reminder of his loss, his legend lives on through his music and his children.
Prince Jackson recently graduated from a private California high school with honours and is expected to begin college at Loyola Marymount University in autumn.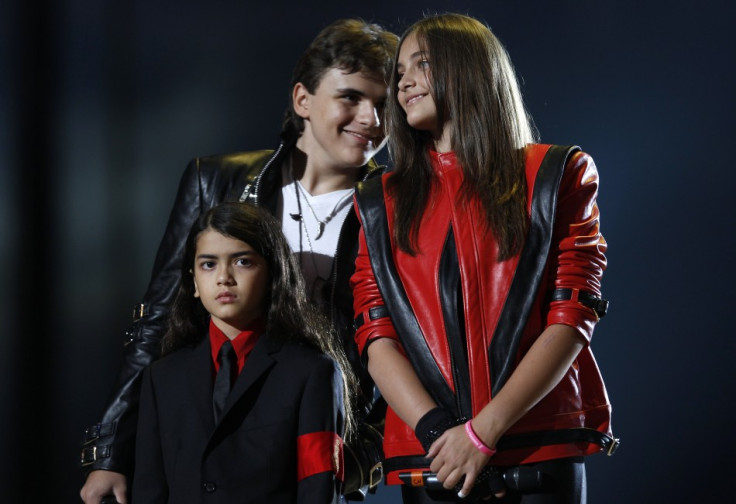 Paris Jackson who at the age of 11 broke hearts the world over when she took to the stage before a global audience to declare "That Daddy was the best father ever" is now 17 years old and after a period of trials and tribulations appears to be settled into a happy relationship.
Blanket Jackson, the youngest of the three who was just seven when he lost his father attends private school and is a keen martial arts enthusiast.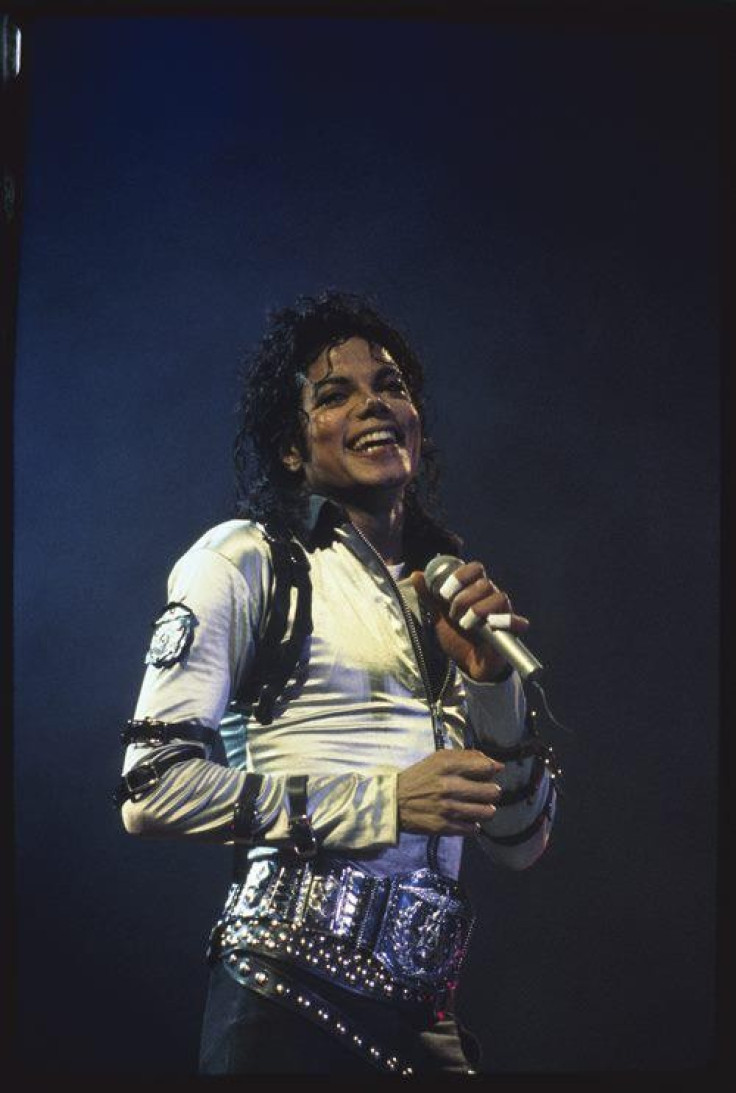 Six years on, and Michael Jackson's message and his memory live on, immortalised in his music and his own prophetic words.
"Stars never die. They just turn into smiles and melt back into the cosmic music. When you want to be close to me, listen to the music. The love is stored there and will not die." - Michael Jackson
© Copyright IBTimes 2023. All rights reserved.