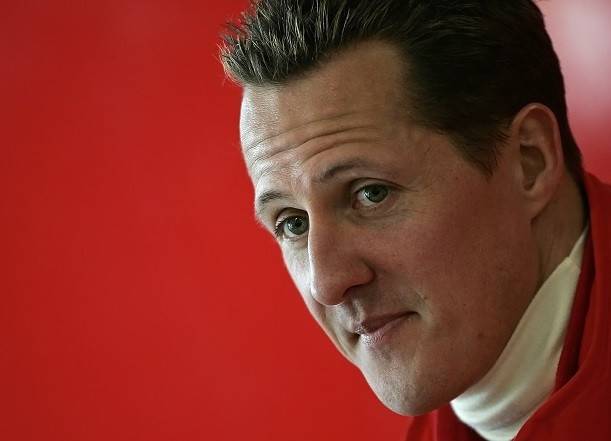 Formula 1 legend Michael Schumacher, who is in a critical condition after a skiing accident in France, has become the subject of a celebrity death hoax.
A Twitter user named Henry Wyatt posted a tweet stating that the seven-time Formula 1 world champion is no more. Adding on, Wyatt posted photos of news reports from CNN and Metro that Schumacher has passed away.
Even after a detailed search, these news reports were nowhere to be found online.
Meanwhile, there were rumours that Schumacher awoke from coma and recognised his wife. However, his agent Sabine Kehm denied the reports.
"Since doing the ARD talk show [two weeks ago] ... I have not spoken to anyone about Michael Schumacher," she told the German tabloid Kolner Express.
Bild correspondent Nicola Pohl was contacted by Kehm regarding the rumours.
Pohl said, "Those rumours from Spain are apparently not true. Kehm just texted me (saying) she hadn't confirmed anything to RTL."
Chain of Hoaxes
A death hoax involving Fast & Furious star Paul Walker was swirling around the internet on the eve of his actual demise in a car crash in Los Angeles.
The list of celebrities affected by similar hoaxes is growing all the time, and includes Reese Witherspoon, comedian Bill Cosby, Robert Pattinson, Denzel Washington, Adele, Justin Bieber and Lady Gaga.
Meanwhile, Oscar-winning actor Morgan Freeman personally came forward to clear rumours and poke fun at fake stories suggesting he had died, assuring fans he was alive and well.