Michelle Rodriguez has addressed those comments she made in recent documentary The Reality Of Truth about being jealous that her Fast And Furious co-star Paul Walker experienced death before she did, saying that her words were used "out of context". The 37-year-old actress also admitted how she felt "exploited" by the way that the documentary presented such an emotional moment and said that she wouldn't have got on board with the factual film had she known that that was their intention.
Talking with a reporter from TMZ in Beverly Hills, the Lost actress stated: "That's the people from the documentary using things out of context. I had a deep moment and I said something that, you know, was personal. It was exploited and I apologise about that, but if I knew it was being promoted that way, I wouldn't have been involved."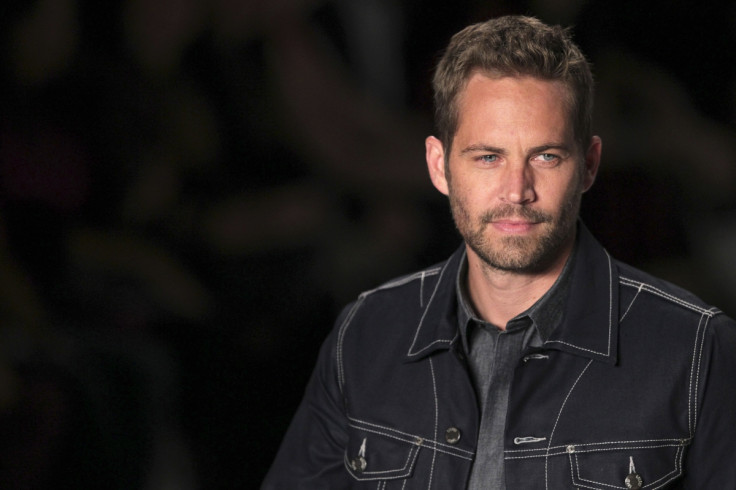 Said documentary, directed by Laurent Levy and Mike 'Zappy' Zapolin, labels itself as an in-depth look at "true reality through spirituality, meditation and psychedelics". It first aired in the US on 19 February 2016 and has since gone on to be referred to as "highly controversial". Throughout its 84-minute running-time, it features interviews with actors Thomas Jane, Ram Dass and Peter Coyote and New Age writer Deepak Chopra, as well as Rodriguez.
One particular clip sees her open up about the passing of her long-time co-star admitting that she experienced highly-emotional feelings when taking part in a psychedelic ayahuasca ceremony for the programme. "My ayahuasca trip made me sad that he left me here," she explained. "It wasn't a sadness that he's gone. It was more of a jealousy that he's there first."
Walker passed away in November 2013 while riding with pro-driver and friend Roger Rodas who was behind the wheel of a 2005 Porsche Carrerra GT when it was involved in a high-speed collision.
He was last seen on the big screen in James Wan's Furious 7, which came out in cinemas last year. His brothers Caleb and Cody served as stand-ins to appear in the scenes he was yet to complete before his death. Filming on the F Gary Gray-directed sequel Fast 8 started last month, ahead of its UK and US release date on 14 April 2017.
For more entertainment news follow A-List on Twitter @Alistinsider