Microsoft is a company in transition. It has just appointed a new CEO (just the third in the company's storied history) as it looks to move from a software-focused company to a devices and services one.
Therefore Build 2014, the company's annual developer conference which is taking place in San Francisco this week, is more important than ever and should give us an indication of what to expect from the technology giant in the coming year and beyond.
Satya Nadella, whose first public appearance as CEO saw him launch Office for iPad last week, will be at Build this week but all eyes will be on the products, with Windows, Windows Phone and Lumia smartphones among those we expect to hear big things about.
---
Windows Phone 8.1
---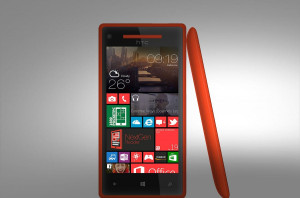 This is almost guaranteed that Microsoft will launch Windows Phone 8.1 at Build this week - and such are the wide range of updates, this new operating system could easily be called Windows Phone 9.
Windows Phone users will finally get a notification centre (to be called Action Center) where users will see all updates in one place.
There will also be a Siri-like voice-activated personal assistant called Cortana - named after the character found in the company's hit Xbox game Halo. Cortana will be powered by FourSquare and will be fed data from contacts, calendar, calls, weather and battery status to respond to a wide range of commands.
Additionally there will be on-screen UI buttons, a new camera interface, support for installing apps on SD cards, separate music and video apps as well as iCloud support
We expect the developer preview of Windows Phone 8.1 to launch at some point in the next week with consumers possibly getting their hands on it before the end of April.
---
Nokia Lumia 930 and Lumia 630
---
Nokia's smartphone business is all but a part of Microsoft now and will be complete in April, pending approval from regulators in Asia.
However before the keys to the kingdom are handed over, it looks like Nokia has a couple of more Windows Phone devices up its sleeve.
The Lumia 630 (also known as Moneypenny) and Lumia 930 (Martini) are both thought to be on their way to Build 2014, and could be the first phones launched running the Windows Phone 8.1 update.
The Lumia 630 is said to have a 4.5in screen and may come with the option of a dual SIM setup. Less is known about the Lumia 930, but it too is reported to have a 4.5in screen and come with a high-quality 20 megapixel camera.
There is also a suggestion that Samsung will re-enter the Windows Phone market with the Ativ SE (also known as the Samsung Huron) though this smartphone could be US-only and may not launch with the Windows Phone 8.1 update.
---
Windows 8.1 Update 1
---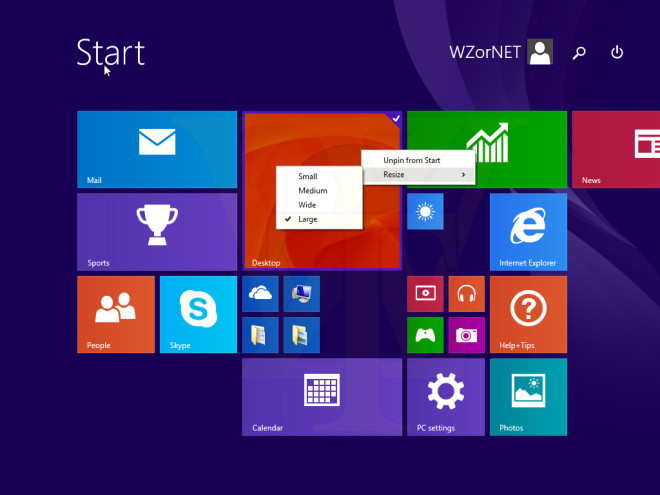 Microsoft has already gone ahead and announced Windows 8.1 Update 1 by accident, when earlier this month it posted links to download a final version of the Windows 8.1 Update 1.
Microsoft is keen to appease all those Windows desktop users who were not happy with the touch-centric focus of Windows 8 and Windows 8.1.
Some of the new features include options to show Windows 8 apps on the taskbar in desktop mode; the ability to show the desktop taskbar above Windows 8-style apps; and a new title bar at the top of Windows 8 apps with options to minimize, close, or snap apps.
Windows 8.1 Update 1 will also see the return of a Shut Down option in the Start menu in desktop mode.
In hardware terms, Microsoft has also tweaked Windows 8.1 Update 1 so as to allow manufacturers use the software on machines with as little as 1GB of RAM and 16GB of local storage.
The official release date for the update is expected to be 8 April.
---
Windows 9
---
While we are unlikely to see much of what it may look like, it is very likely that Satya Nadella & Co. will touch on Windows 9 during his keynote.
Codenamed Threshold, the next big update to Windows will arrive in early 2015. Microsoft will probably talk in high-level terms about how it wants Windows 9 to work across all devices from Windows Phone devices to ARM-based tablets and could finally see the beginning of the end for the desktop environment.
---
Microsoft Merging
---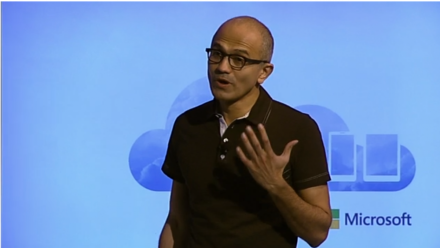 Windows 8 and Windows Phone 8 saw Microsoft move the code base of their desktop and mobile operating systems much closer together.
Developers can now write Windows 8/Windows Phone 8 apps which share a lot of the same code and we are likely to hear much more of this at Build 2014.
Microsoft wants to be able to attract developers who are predominantly focuses on Android and iOS by promoting a "write once, run anywhere" attitude.
Build 2014 kicks off on 2 April with the keynote shceduled to begin at 1.30pm GMT.