Microsoft celebrates major milestone with 1 million Xbox One Elite controllers produced to date
The Xbox Elite Controller was unveiled during Microsoft's E3 2015 press conference and launched in October 2015.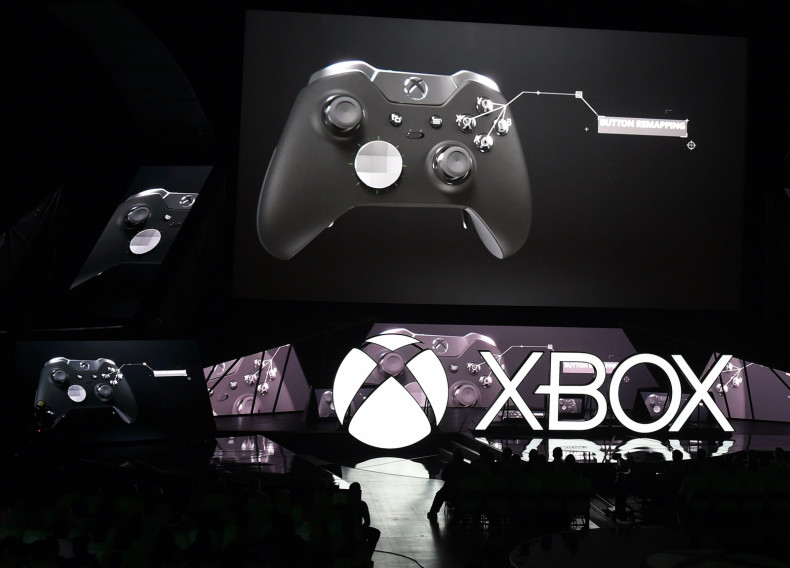 Microsoft's Xbox One Elite Controller crossed a major milestone this week with one million Xbox One Elite Controllers manufactured to date, according to Xbox boss Phil Spencer. Described as an "elite controller for the elite gamer", the device was unveiled during the tech giant's E3 2015 press conference and launched in October 2015.
Taking to Twitter to announce the milestone on 28 June, Spencer showed off the company's one-millionth controller with the number "1,000,000" engraved on the front.
The controller's latest feat is an impressive one for the company given the fact that it was launched less than a year ago.
Despite its steep price tag at $150 - more than double the price of a regular Xbox One controller at $60 - the customisable controller was incredibly hard to find both online and in stores since Microsoft did not anticipate such a big demand for the device due to feedback from E3 2015.
"Here's a product we totally underestimated," Microsoft chief marketing officer Chris Capossela told Windows Weekly at the time. "If I could have built 10 times the number I built, I would have. We got that feedback at E3 that it was awesome, but maybe the price was a little too high, and so that influenced how many we produced."
At E3 2016, Microsoft revealed that the Xbox One S will launch with a revamped Xbox Wireless controller complete with textured grip, Bluetooth support, improved wireless range and better thumbstick design.
Earlier this month, Microsoft announced the launch of Xbox Design Lab, a programme that allows gamers to visit its website and design their own unique custom-painted version of the Xbox One's standard controller.