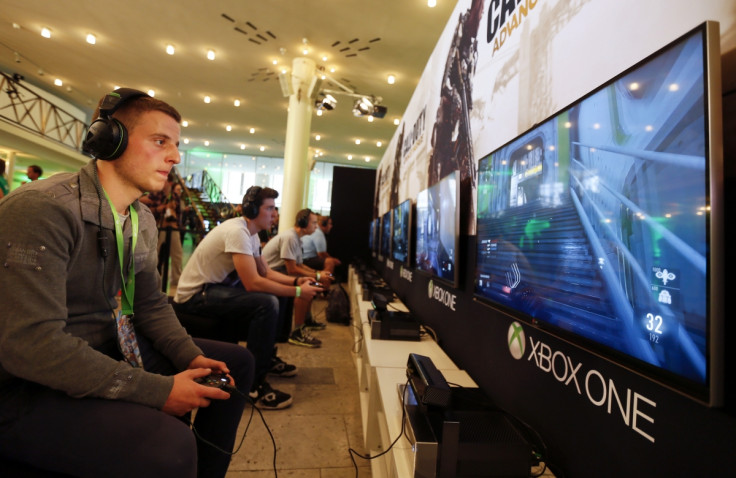 Microsoft is developing a universal feature that will allow Xbox One users to remap their controller settings. The feature was initially limited to the Elite controller, but it will soon be released for all Xbox One controllers as well.
Microsoft partner director of program management for Xbox and Windows platforms Mike Ybarra on Sunday revealed via Twitter that the remapping feature will be coming for all controllers soon. It will allows users to change the button settings of the existing Xbox One controller. Also, this would give gamers a reason to retain their existing Xbox One controllers instead of opting for the Elite controller, which the company unveiled at the E3 in June this year.
@XboxP3 @XboxQwik why is the controller configuration only for elite? Such a good feature PS has it as standard we do we have to pay out?

— Stav (@StavEllis) October 4, 2015
Sony had released a similar feature earlier this year for its PlayStation 4, and with Microsoft following suit, it seems like the Redmond-headquartered firm is looking to compete with the Japanese company in the gaming segment.
The feature was seeded to the PS4 gaming console via a software update and was designed to let users easily remap buttons on the DualShock 4 controller.
The new development comes a couple of days after Microsoft announced the Cortana digital assistant launch for Xbox One. The company had mentioned that Cortana for Xbox One will be available for preview by end 2015 and will be released to the public in 2016. Cortana will let gamers interact with the gaming console via voice commands. However, the integration will only be enabled through Xbox One Kinect sensor.
The software giant had recently released Xbox beta app for Windows 10 with features such as party text chat, activity feed sharing, read and reply to messages directly from notifications and activity alert notifications.