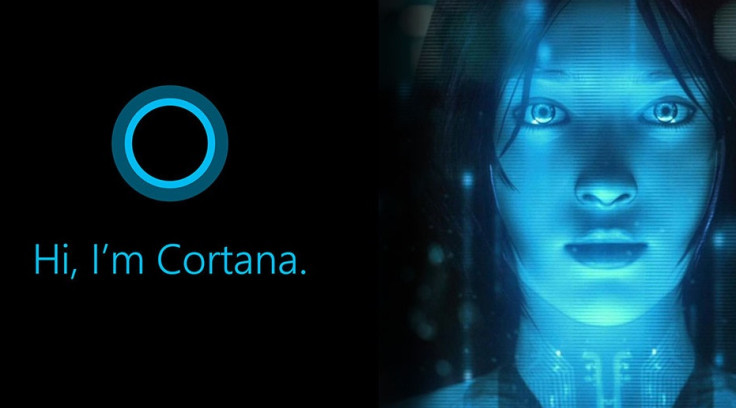 Microsoft has finally launched the public version of the Cortana app for iOS and Android, following months of user-end testing and analysis through the closed beta testing program. The new Cortana app is now available for download via Apple's App Store (iOS) and Google's Play Store (Android).
Cortana is currently under further development as Microsoft plans to integrate it into the Cyanogen OS-powered OnePlus One smartphone, in partnership with the Cyanogen team. The project is likely to go live with the release of Cyanogen 12.11 update, which is due for late December.
With this approach, Microsoft aims at capitalising on the user demand for universal voice assistants across multiple platforms including iOS and Android. As Redmond Pie reports, the new Cortana app does not introduce any major changes to the most recent beta iterations with the exception of a few minor feature additions such as the ability to track reminders and notifications pertaining to scheduled flights and incoming parcels.
The new Cortana app continues to support access to basic queries such as the time, weather in a particular place or city, and so on. However, it must be noted that the 'Hey Cortana' feature is currently restricted to Android only, as Apple does not permit third-party access to such advanced functions in iOS.
Interested users can now download Cortana for iOS and Android, using the direct download links below: