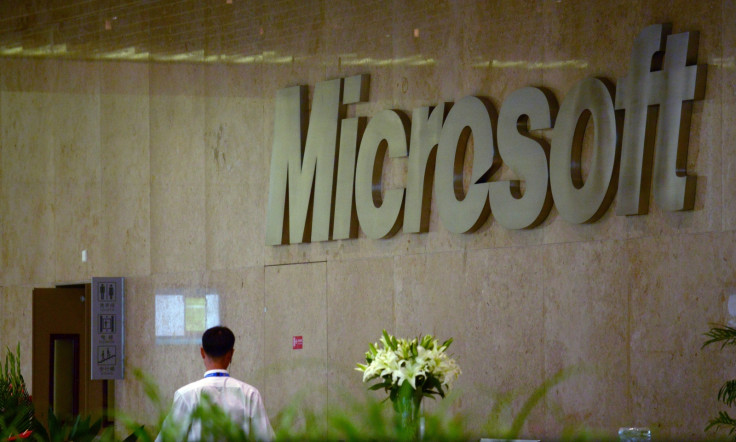 Microsoft is reportedly set to get the European Union's approval for its LinkedIn deal with modified concessions to address competition concerns.
Sources close to the matter told Reuters that a few changes have been done after feedback from rivals and customers. The European Commission would decide on the deal by 6 December.
Last week, Microsoft offered concessions to EU antitrust authorities seeking approval for the deal. Recently, Microsoft told the EU that it would allow other professional social networks to access its software such as Outlook even after the acquisition. Also, hardware manufacturers can install either LinkedIn or rival networks on computers.
The second aspect of the concessions is considered important because of Microsoft's decade-old battle with EU regulators and the policy of tying some of its Windows products to block competition, which eventually resulted in fines of more than €2.2bn.
The LinkedIn deal would allow Microsoft to add a suite of sales, marketing and recruiting services to its business products.
The Microsoft and LinkedIn deal has been criticised by US rival Salesforce which lost out the bidding for LinkedIn. It had urged the regulators to examine antitrust and data privacy issues before giving the go-ahead for the deal.
The LinkedIn deal, which is Microsoft's largest-ever acquisition, has received approvals from authorities in the US, Canada, Brazil and South Africa without seeking any concessions.