Microsoft set to oust Cortana in favour of AI
After not receiving a single new feature for two years, the Cortana app has finally received an update via the Microsoft Store.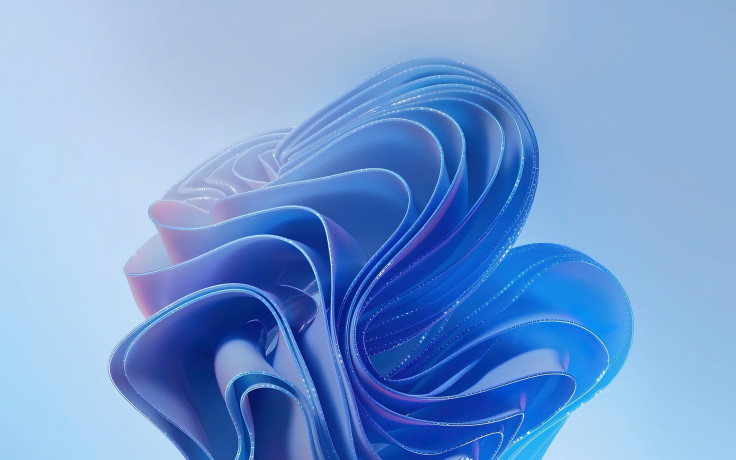 Microsoft has started shutting down its virtual assistant Cortana in Windows 11. To recap, Microsoft introduced Cortana back in 2014, when the American tech giant was still manufacturing Windows Phones.
Just like Apple's virtual assistant Siri, Cortana comes in handy for performing a slew of tasks using voice commands. Still, Microsoft's latest update has caused Cortana to stop working on Windows 11.
This isn't surprising given that the assistant had not received a single feature update in the past couple of years. Reportedly, Microsoft has ousted Cortana in favour of AI. It is worth noting that Microsoft has been betting on AI for a while now.
Microsoft's Cortana receives an update after 2 years
A Windows Latest report claims the Cortana app has received an update after two years via the Microsoft Store. However, the virtual assistant didn't get a single new feature. Instead, the update has shut down Cortana and shows a message that says: "Cortana in Windows as a standalone app is deprecated."
According to a support article from Microsoft, Cortana will be still available within some apps including Microsoft Outlook and Teams. Regrettably, this isn't likely to last long either. Microsoft says it wants to deviate its focus to generative AI-backed Bing Search and Windows Copilot.
Microsoft introduced an AI-powered assistant dubbed Windows Copilot for Windows 11 insiders in March. Likewise, the company is reportedly sparing no effort to bring Bing AI chat to non-Microsoft browsers like Google Chrome and Apple Safari.
The American technology company has now confirmed that it will stop supporting Cortana in Windows as a standalone app starting in August 2023. Still, users will be able to access productivity features in Windows and Edge, which now come with improved AI capabilities.
"We are excited to keep innovating and using AI to help you work smarter and faster," says Microsoft. According to the folks at Windows Latest, Cortana is set to shut down on previous versions of Windows in the coming weeks.
Microsoft has been working with OpenAI to improve the ChatGPT AI bot for a while now. So, it is no surprise that the company is finally getting rid of its decade-old assistant to focus more on new technology. However, should other big tech companies like Apple follow in the footsteps of Microsoft?
Should Apple follow suit?
If Apple decides to shut down its virtual assistant Siri, what should the company replace it with? In an interview with Reuters, Apple CEO Tim Cook confirmed that the company has been conducting research with a "wide range of AI technologies," including "generative AI" for years.
Also, the rumour mill has been churning out all sorts of speculations surrounding Apple's attempt to develop a ChatGPT rival called Apple GPT. While Microsoft and Google's AI tools are currently available to the public, Apple is still reportedly working on this technology.
Meanwhile, some Apple employees are skeptical of Siri's future, according to a report from The Information. The report claims "organizational dysfunction and a lack of ambition" have stopped Apple from improving Siri and the backend technology that powers it.
Some employees point out that improving Siri will be an arduous task since it is based on legacy technology. So, it will be interesting to see whether Apple will discontinue Siri and focus more on new technologies like generative AI.
An internal tool has leaked
Apple's biggest rival Microsoft, on the other hand, is sparing no effort to improve its current-gen Windows operating system. The company has accidentally leaked an internal tool that enables hidden and unannounced features in Windows 11 preview builds.
The tool, which was originally spotted by Canary Windows Insider Xeno, is reportedly referred to as StagingTool. The tool was found in a "bug bash" quest in the Feedback Hub. Notably, a link to the tool was included but only available for internal testers. While the quests have since been pulled, the StagingTool has been floating around the web.
© Copyright IBTimes 2023. All rights reserved.