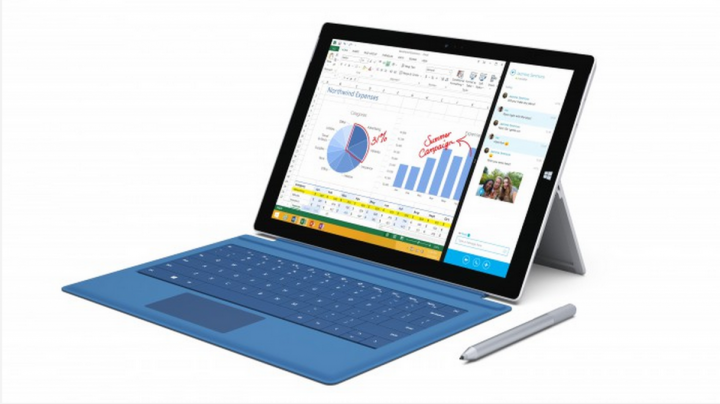 Microsoft, which a couple of weeks ago confused loyalists with its weird "wireless charging pants," is now all set to stamp Nokia's Lumia branding on some of its future hardware.
According to evleaks, Microsoft is almost nearing the completion of licensing formalities of the erstwhile Nokia brand (that Microsoft acquired last year), which is expected to lead to future Surface tablets being termed 'Microsoft Lumia.'
'Microsoft Lumia' may seem awkward even to the most loyal MS fans across the globe. Lumia without Nokia seems out of place considering the fact that Nokia's Lumia smartphone series had begun to find footing across the world.
Evleaks also goes on to state that Microsoft will brand future Nokia handsets 'Nokia by Microsoft,' as part of the licensing process.
"Microsoft is reportedly in the final stages of licensing the Nokia brand for the purpose of calling the handsets 'Nokia by Microsoft,'" states evleaks.
However, the rebranding of Nokia devices is yet to be confirmed officially by Microsoft, so evleaks' version needs to be taken with a pinch of salt as of now.
But with evleaks known to be right most of the time with regard to leaks, the possibility of Surface tablets being rebranding as Lumia tablets cannot be ruled out entirely.
If Microsoft indeed resorts to rebranding of Nokia mobile hardware, loyalists of the Redmond-based company could be surprised considering the fact that Microsoft recently launched the Surface Pro 3 that comes with a 12-inch screen.
Earlier this year, Microsoft acquired Nokia's Devices and Service businesses for a whopping $7.2 billion. The first device to come out after the acquisition was the Nokia X2 Android smartphone that was launched in India this week.