Fifa 16: Xbox One owners with EA Access membership can check out game's full features before release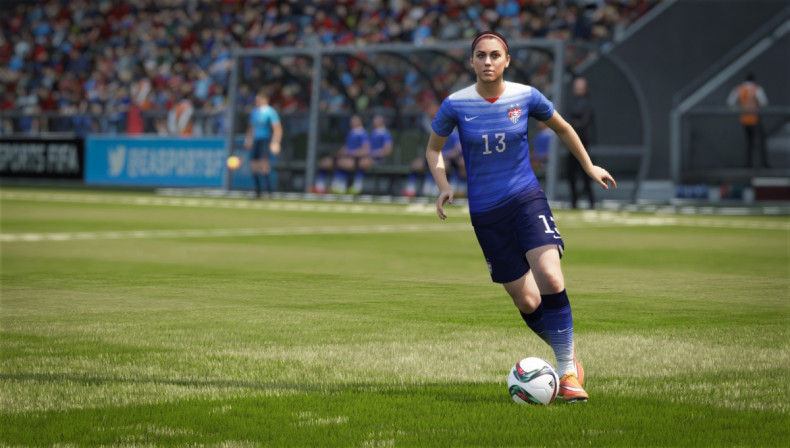 As EA Sports' Fifa 16 nears its release date of 22 September, fans can check out a preview version of the game for up to 10 hours before the game's release. For this, gamers are required to possess an Xbox One console and EA Access membership.
According to the Major Nelson blog, Xbox One gamers possessing EA Access membership will be able to check out all new features and new game modes along with being able to carry over progress in case a purchase of the game is considered. A discount of as much as 10% can also be availed of on purchase of Fifa 16 and other popular games like Star Wars Battlefront.
EA Access members also get to unlock other popular EA games such as Battlefield 4, Dragon Age: Inquisition and Plants vs Zombies Garden Warfare. These games can be played for free, without limitations.
EA Access members, currently not on Xbox One, can check out customised Xbox One 1TB and 500GB EA Sports Fifa 16 bundles. The former offers a full download of Fifa 16, along with three Xbox Fifa Ultimate Team (FUT) loan legends, along with a year's membership of free EA Access. The 500GB bundle includes a full download of Fifa 16 and three Xbox-exclusive Fifa Ultimate Teams, but offers only a month of free EA Access. EA Sports fan can also check out the best goalkeepers in Fifa 16. The best free-kick takers in the game can be viewed here.