Mother's Open Letter to Daughter Criticises Miley Cyrus' MTV VMAs Performance and Goes Viral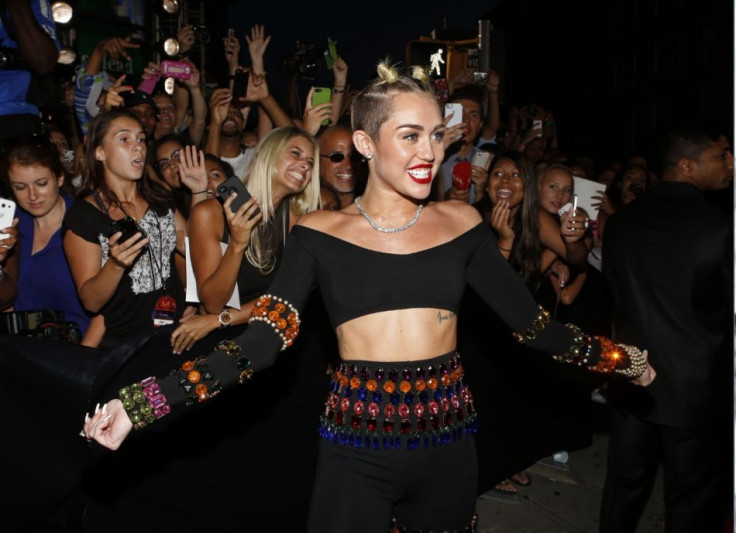 A mother's letter to her daughter, voicing her concerns over singer Miley Cyrus' antics at the 2013 MTV Video Music Awards (VMAs) has gone viral. The blog post - Dear daughter, let Miley Cyrus be a lesson to you - can be read here.
"If you ever even consider doing something like that [behaing like Cyrus], I promise you that I will run up and twerk so you will see how ridiculous twerking looks. I will duct tape your mouth shut so your tongue doesn't hang out like an overheated hound dog. I will smack any male whom you decide to smash against his pelvis - after I first knock you on your butt for forgetting how a lady acts in public," she writes.
The author (and mother) is Kimberly Keller from Texas and, in her note, adds:
"This is what happens when no responsible adult has ever said the word 'no,' made you change your clothes before leaving the house, or never spanked your butt for deliberate defiance."
Keller also voiced her fears that her daughter, who grew up watching Cyrus as Hannah Montana on the Disney show, might try to copy the 20-year-old singer/actress' present lifestyle.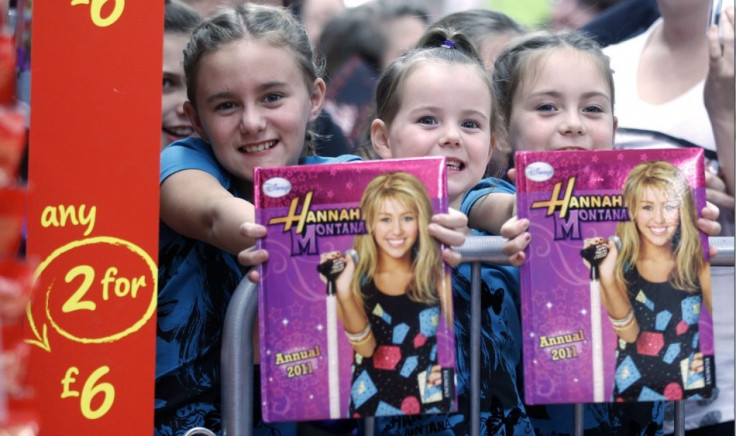 Keller's blog has gone viral and received numerous comments, both positive and otherwise. Among the more encouraging and appreciative comments are:
Cierra Washington wrote: "Her [Cyrus at the 2013 MTV VMAs] performance was completely INSANE!! NOT in a good way. I'm only 19 and I felt bad for her. People do feed into her ego, and it has gotten completely out of hand. Us as women should set an example of how a lady should present herself, not parade around in a nude outfit and dance on a MARRRIED, not to mention GROWN, man!!! So I salute you Ms. Keller and all of the other women and men who agree with you! May God bless you all."
Another reader, with the screen name modestymatters2013, wrote: "Thank you for providing a wonderful platform to turn things around for good. We used this as a wonderful tool to teach our daughter that she has other options instead of 'twerking' her way through life and succumbing to peer pressure."
There were users who argued against Keller as well, with Sam Munson making this comment:
"Perfect example of public slut shaming under the guise of motherly love. Why do you get to judge Miley's behavior as cheap or desperate? It's the perpetuation of sexual double standard that will cause your daughter heartbreak, not any future behaviour that YOU deem inappropriate. I notice there is not one word about how the married father in your featured picture was part of this show."
© Copyright IBTimes 2023. All rights reserved.