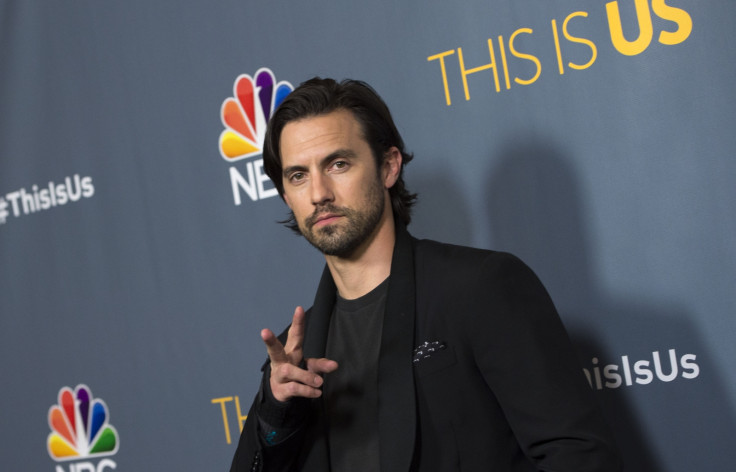 Milo Ventimiglia is one of TV's favourite fathers right now because of his role as Jack Pearson in This Is Us. But success has not come too easily to the actor and he recently confessed to wanting to quit acting altogether on multiple occasions.
Talking about his career on The Jess Cagle Interview, the 39-year-old said his inability to find quality work after Gilmore Girls, almost pushed him to switch careers and become a mechanic. "I was just fed up. I couldn't catch a break to lock on to some work and be creative," he revealed.
The actor thought of turning his interest in cars into a job option. "I was going to go be an auto mechanic," he explained. "In Southern California there's this auto school and it's advertised 'Everybody needs mechanics, because they need those cars fixed' and I'm like, 'That's a job that's going to be in demand, so why don't I learn more than I already know about cars and professionally fix cars.' "
Luckily for us, Ventimiglia got another break before he could get grease on his hands. He landed a role opposite Sylvester Stallone in Rocky Balboa and went on to play Peter Petrelli in the sci-fi TV drama Heroes.
For the next six to seven years, he was kept busy with work, but once the show got cancelled, he found himself in a third career crisis. "People only saw me as Peter Petrelli," the Grown Ups 2 actor recalled. "It broke my spirit. Because that show itself, toward the end, it felt like the world-ending engine was more important than the human experience of it, which is what the show started as. It kind of just broke me inside and I thought to myself 'Do I really want to do this? Do I want to continue acting? Because it may just be disappointment after disappointment after disappointment.'"
This low in his career led Ventimiglia to consider of leaving the US altogether. "The third time I was gonna quit I was like, 'You know what, I gotta leave the country, because this is just killing me, this business," he said.
"I have dual citizenship with Italy. I was like, 'I'm gonna sell everything, I'm going to fly to Rome, I'm gonna buy a motorcycle, I'm going to ride around until I can find a farm I can work on. I'm going to shave my head, I'm gonna grow a beard and I'm going to work on a farm."