Sylvester Stallone may not be part of Expendables 4
The actor is reportedly leaving the film franchise over disagreements with the studio.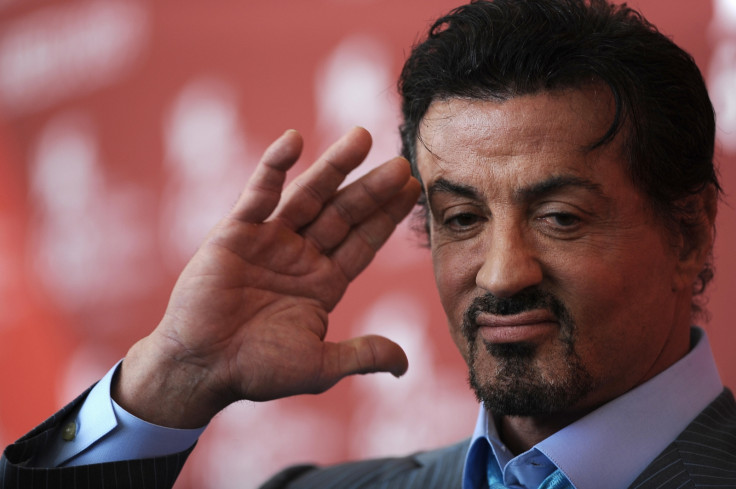 Fans of the Expendables franchise are in for a harsh blow with the lead star of the film planning to step down. Sylvester Stallone is reportedly expected to remove himself from the hit action movie series and will not star in the fourth installment.
Deadline reported a source who claimed the actor was unable to reach an agreement with Nu Image/Millennium chief Avi Lerner on various elements of the film production, including choice of director and script, and will be leaving the project.
Lerner, while acknowledging the disagreements, stressed that it did not mean Stallone planned to split. "We've got disagreements with Sly, but we've had them for over a year and a half. Right now, each one has an opinion," he told Deadline. "We agreed on 95% of things, but there are certain things in production we don't agree on. I don't think it's over, but write whatever you want. In my opinion, it's not dead."
In the franchise, Stallone stars as Barney Ross, the leader of a group of mercenaries. The films were touted for their star cast, which included a number of action stars such as Arnold Schwarzenegger, Mel Gibson, Harrison Ford, Jason Statham, Dolph Lundgren, Terry Crews, Jet Li among others. Alongside acting, Stallone also directed the first Expendables film and co-wrote the first three films' scripts.
Stallone has no shortage of films in his roster and may even be planning something with Carl Weathers, the actor who played Apollo Creed in the Rocky films. Weathers hinted to Digital Spy he may reunite with the Italian Stallion.
"I think we could [reunite], but I have nothing to contribute to whether or not it will happen," he said. "But yeah, I wouldn't be surprised if it does. There's room for it!" he said, adding that his Predator co-star Schwarzenegger may also be involved.
"[It's] something else, that has nothing to do with Expendables," he clarified.
© Copyright IBTimes 2023. All rights reserved.