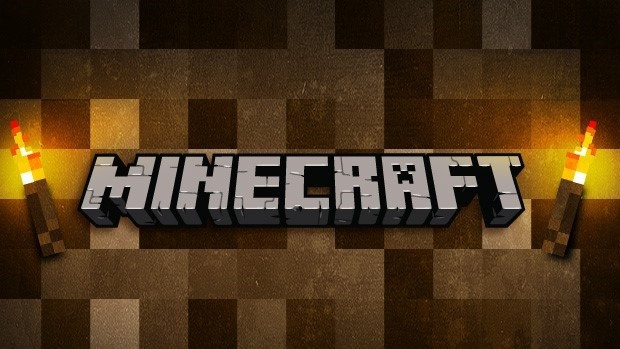 Minecraft creator Markus Persson has announced that Warner Bros. has plans to make a feature film based on the extremely popular game.
He said his company has been in discussions with the film studios to put the popular world-building sim on the big screen.
The news was broken on Twitter with the following Tweet.
Someone is trying leak the fact that we're working with Warner Brothers on a potential Minecraft Movie. I wanted to be the leak!

— Markus Persson (@notch) February 27, 2014
Right after Persson tweeted the leak to race ahead of the "other leak", the first leak was published in a report in Deadline, which confirmed that Warner Bros. had acquired the film rights to the game.
Lego movie producer Roy Lee will reportedly produce the film, through his Vertigo Entertainment production company, along with Jill Messick from the Mean Girls and Mean Moms fame.
The Deadline report went on to add that the motion picture will be a live action version that is already seeing some serious interest from writers, directors and more.
An estimated 100 million users play Minecraft, making a movie version potentially rewarding project.
Minecraft producers Mojang had perviously taken action against the makers of Birth of Man, the Minecraft fan-film, produced by Rocket Jump co-creator Brandon Laatsch. The project only had a trailer and a Kickstarter page, which were later taken down.
However, development deals in Hollywood don't always result in finished films, with many exciting projects delayed or cancelled.