Actress Mischa Barton has confirmed reports that she was taken to hospital after acting strangely, but has said that it was down to being drugged rather than her mental well-being.
The 31-year-old had been out celebrating her birthday the night before with friends and claims that someone spiked her drink with a date rape drug.
She said in a statement: "On the evening of the 25th [January], I went out with a group of friends to celebrate my birthday. While having drinks, I realised that something was not right as my behaviour was becoming erratic and continued to intensify over the next several hours.
"I voluntarily went to get professional help, and I was informed by their staff that I had been given GHB. After an overnight stay, I am home and doing well."
Prior to being given the all-clear, Barton had allegedly been hanging over a fence in the garden of her West Hollywood home, making reference to Ziggy Stardust and describing her mother, Nuala Quinn-Barton, as a witch.
According to TMZ, Barton said that the world was coming to an end, and is quoted as having said: "Oh my God, it's over! I feel it, and it's angry!"
This led to her being hospitalised for psychiatric evaluation.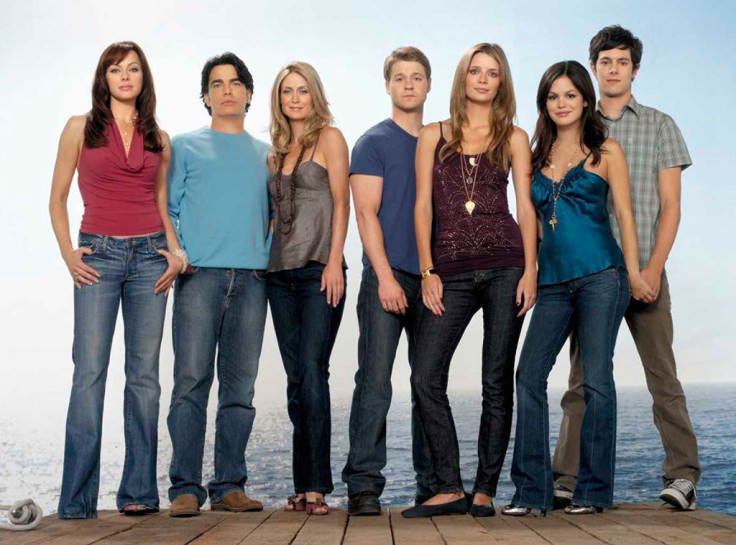 Police confirmed that she had been transported to a nearby facility on 27 January.
West Hollywood Sheriff's deputy told E! Online: "She was making incoherent statements that made absolutely no sense and she was transported to the hospital."
In 2009, Barton was placed under a section 5150 – or involuntary psychiatric hold – for two weeks after receiving medical treatment for a tooth infection.
Recalling the incident in an interview with Tatler the following year, Barton said: "If they feel you are depressed or a danger to yourself, they can hold you on a 5150.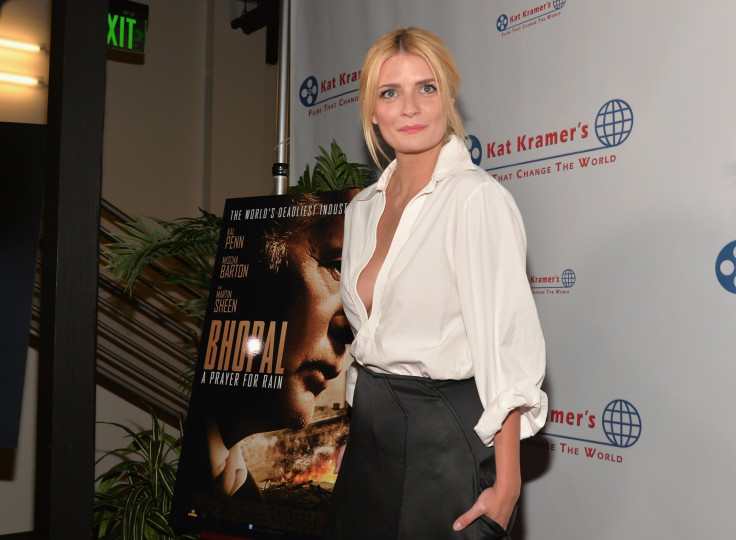 "I am terrified of needles and they wanted to pump me full of drugs and I said: 'No, absolutely not. I don't want to be here', and got into a fight with the nurses, and that led to my 5150."
The blonde star also addressed her mental health in an interview with People magazine. Referring to the 2009 incident, the Sixth Sense actress admitted: "It was a full-on breakdown. It was terrifying. Straight out of Girl, Interrupted. Story of my life."
She also of her lifestyle at that time: "There were a lot of enablers around, people to fly you around and make it all possible."
Since her departure from teen series The OC in 2006, Barton's film and TV work has included roles in St Trinian's, Law & Order and Abducted, and she has several movies scheduled for release in 2017.