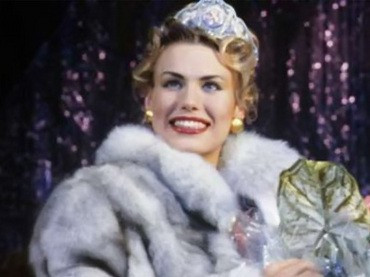 A former Miss Russia has been jailed in New York after she was thrown out of her rehabilitation programme following an assault on another patient.
Anna Malova, who was crowned Miss Russia in 1998, has previously been jailed for stealing prescription forms and forging prescriptions to painkillers. She has also been charged for shoplifting in the past, but has never admitted any of her previous convictions.
Malova, 39, is being held without bail until she is due in court next week. If she had completed her 12 months of treatment in rehab, the previous charges against her could have been dropped.
When the former beauty queen was initially arrested in New York for forging prescriptions, her solicitor, Robert Gottlieb, said: "This is a very complicated woman with serious issues that she very much wants to address and conquer. She's doing her very best to get better.
"Whatever happened there, again, is a symptom of the underlying problems that she is committed to overcoming."
In addition to being named Miss Russia, Malova finished in the top ten in the Miss Universe pageant the same year.