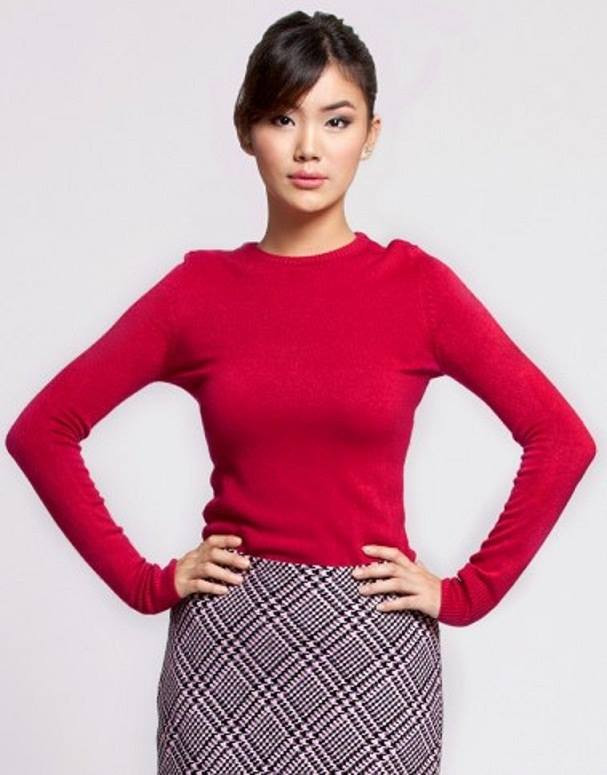 Tenzin Yangzom has been declared as the unopposed winner of Miss Tibet 2014 title. The 23-year-old Yangzom was the only contestant of the pageant.
She will be crowned Miss Tibet and awarded a gift cheque of Rs100000 (approximately £1,000) on 8 June at the Tibetan Institute of Performing Arts (TIPA) in Dharamsala in the northern Indian state of Himachal Pradesh, according to organisers.
Yangzom, a graduate from Bangalore, belongs to Sikkim's exile Tibetan community where the pageant is quite popular.
However, this is the fourth time that the beauty contest saw only one contender after 2003, 2005 and 2013.
"We received eight applications for this year's pageant. Five confirmed, but four withdrew at the last minute citing various personal problems" Lonbsang Wangyal, the event's organiser, said during a press meet.
Miss Tibet pageant was held for the first time in 2002 to empower Tibetan women.
"Since Miss Tibet pageant is aimed at empowering young Tibetan women, we consider it important to respect and appreciate the commitment and enthusiasm of the lone contestant," said Lobsang.
"We are ready to welcome more contestants and put on a full-fledged pageant, but how many would come is not in our hands. There should be individual as well as community initiative for a bigger number," he added.
"On our part, we have not given up, and will never give up, and hope that there will be more contestants in the next year's pageant," he said.
Tenzin Yangzom is a dual degree holder and sees her Miss Tibet title as a way to seek world's support in improving her country's human rights situation.
"Tibetans inside Tibet are undergoing innumerable sufferings. More than a hundred of them have been driven to self-immolation, which is unparalleled in Tibet's history. Miss Tibet can voice the worsening human rights situation in Tibet through a number of national and international forums and gain worldwide support," she said.