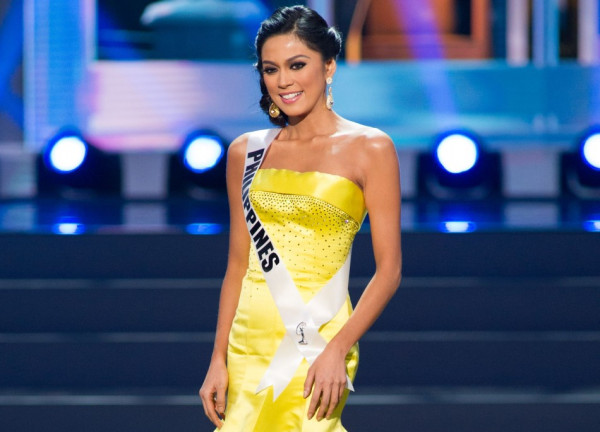 The top 10 semi-finalists of the 62nd edition of the Miss Universe pageant have been announced during Saturday's grand finale in Moscow, Russia.
The top 10 contestants of Miss Universe 2013 are from Spain, Philippines, Great Britain, India, Brazil, USA, Ukraine, Ecuador, Venezuela and Dominican Republic.
Besides the top 10 semi-finalists, contestants from Costa Rica, China, Indonesia, Puerto Rico, Nicaragua and Switzerland made the top 16.
The top 16 competed in the swimsuit round, after which the top 10 contestants were announced. The top 10 contestants will compete in the other two categories of the pageant: evening gown and the question and answer session, which makes for the personal interview round of the pageant.
After the evening gown round, the top five contestants will vie for the coveted Diamond Nexus crown. The top five contestants of the Miss Universe 2013 pageant were from these countries: Ecuador, Brazil, Spain, Philippines and Venezuela
Miss Universe 2013 Great Britain, Amy Willerton, was one of the top contenders for semi-finalists in the pageant but couldn't make to the top five.
"Her sex appeal is her biggest quality. Her face and body are awesome what is almost a passport to be a semi-finalist. I'm just waiting to see her performance and may be see her in the Top 15," Nikkiii, a Brazilian beauty expert of the beauty pageant analytical website Missology, said.
Philippines beauty, Ariella Arida, an early favourite among fans and one of the most anticipated Miss Universe 2013 winners, did not disappoint her country, making it to the top five semi-finalists.
The Miss Universe Final is taking place at Crocus City Hall in Moscow, a first time host of the beauty pageant that is owned by American business magnate, Donald Trump. A total 86 of contestants will be whittled down to one winner, who will be crowned by the reigning beauty queen, Miss Universe 2012, Olivia Culpo of USA.
Check out the photos of top 10 contestants in their stunning gowns from the final gala here.
India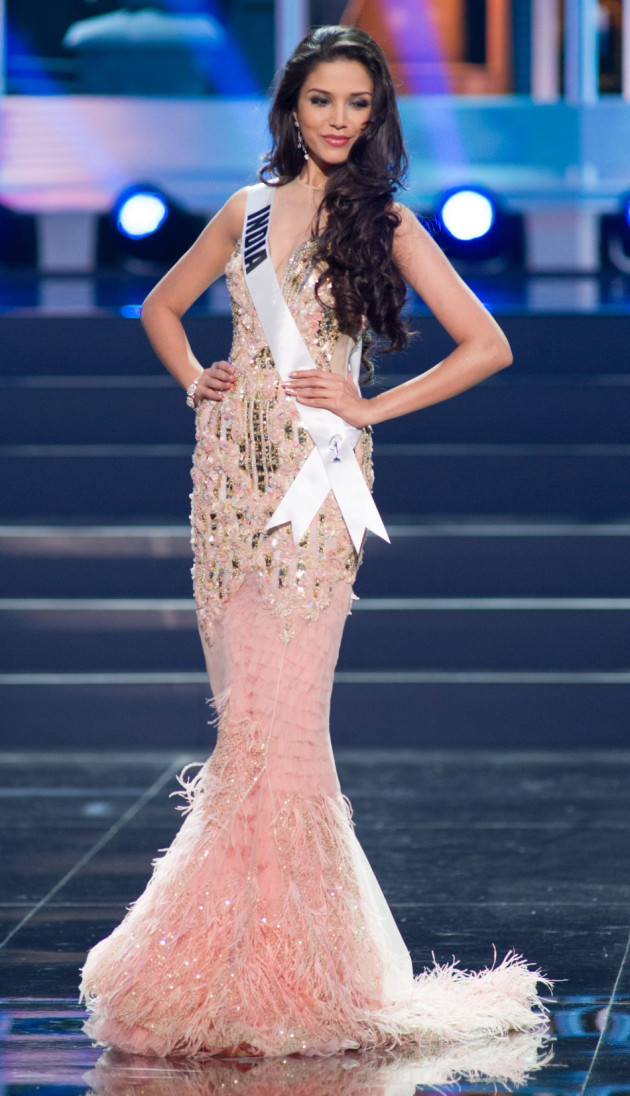 Great Britain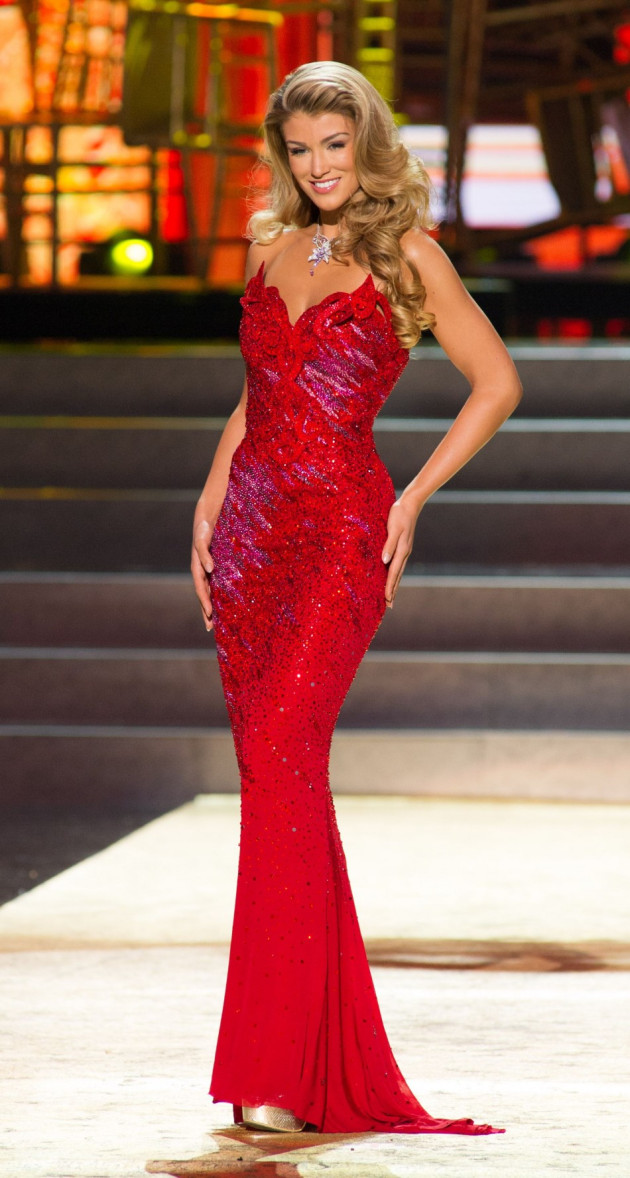 Philippines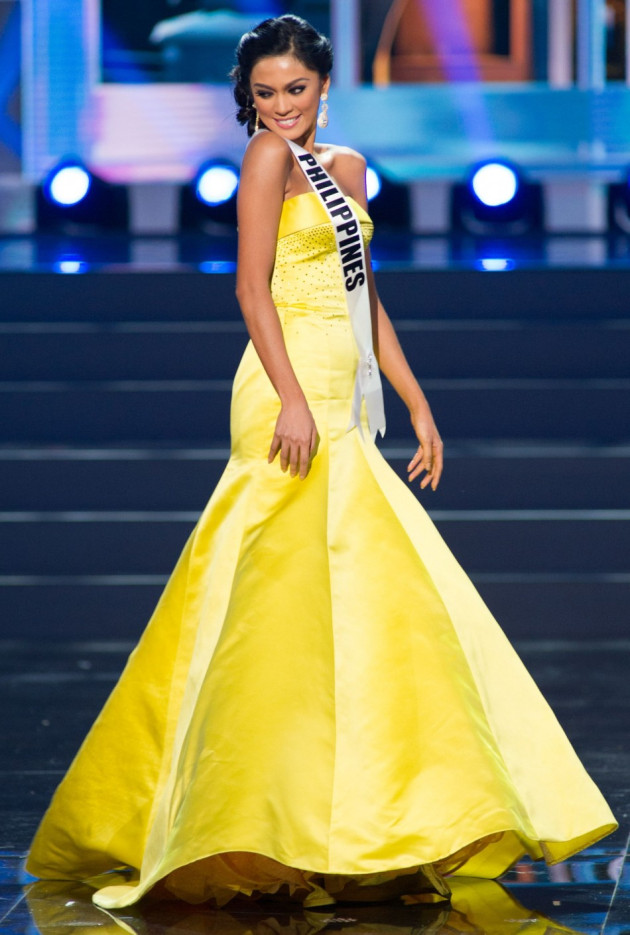 Spain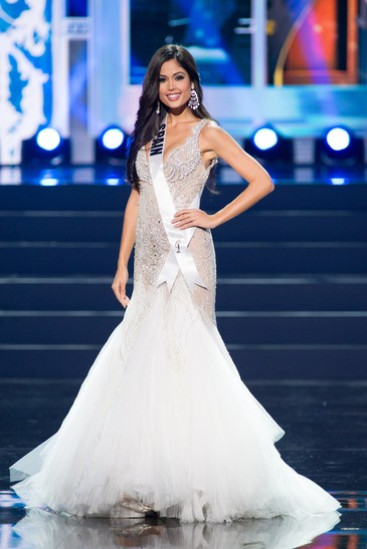 Venezuela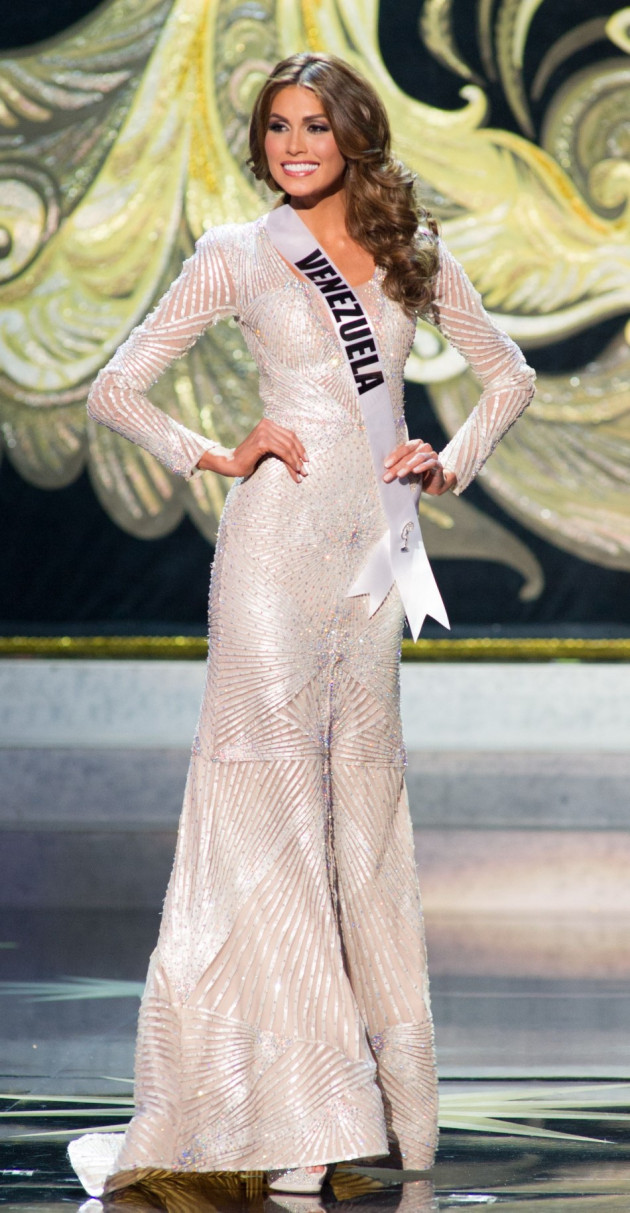 Brazil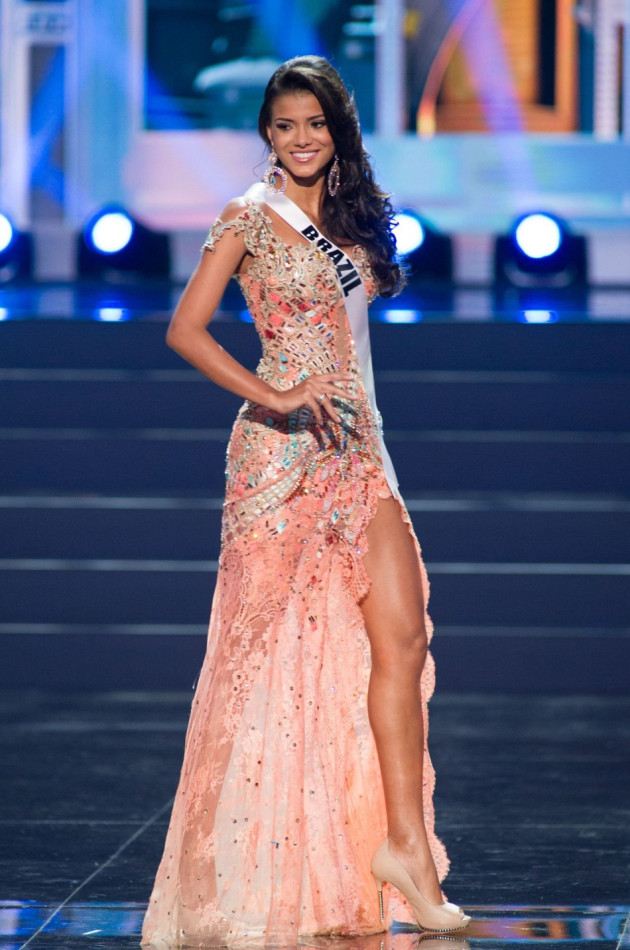 Ukraine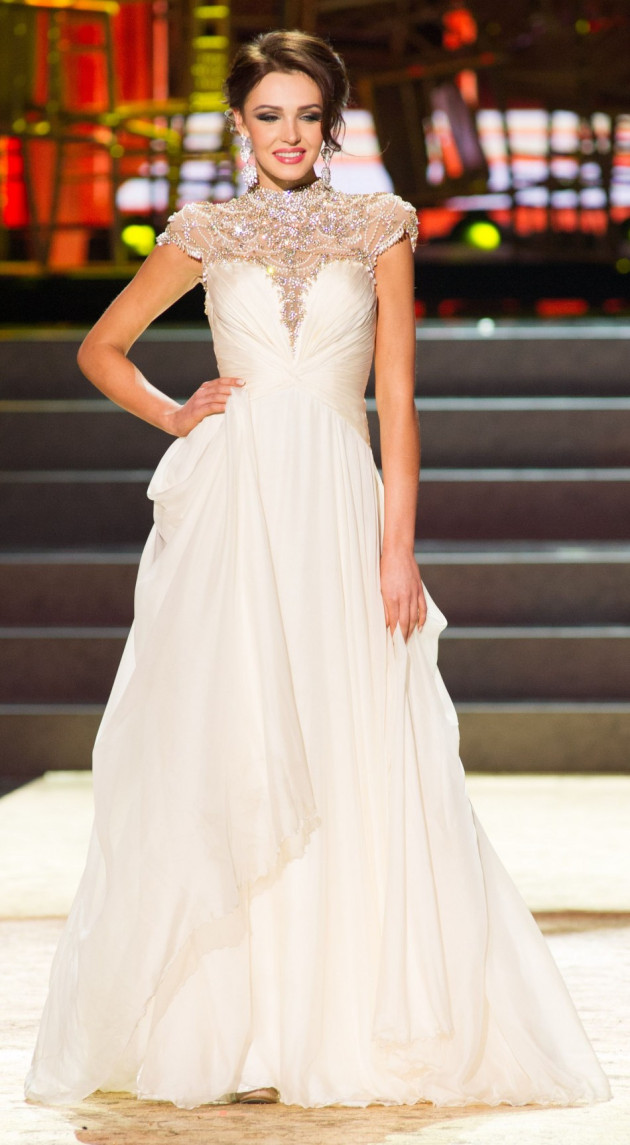 USA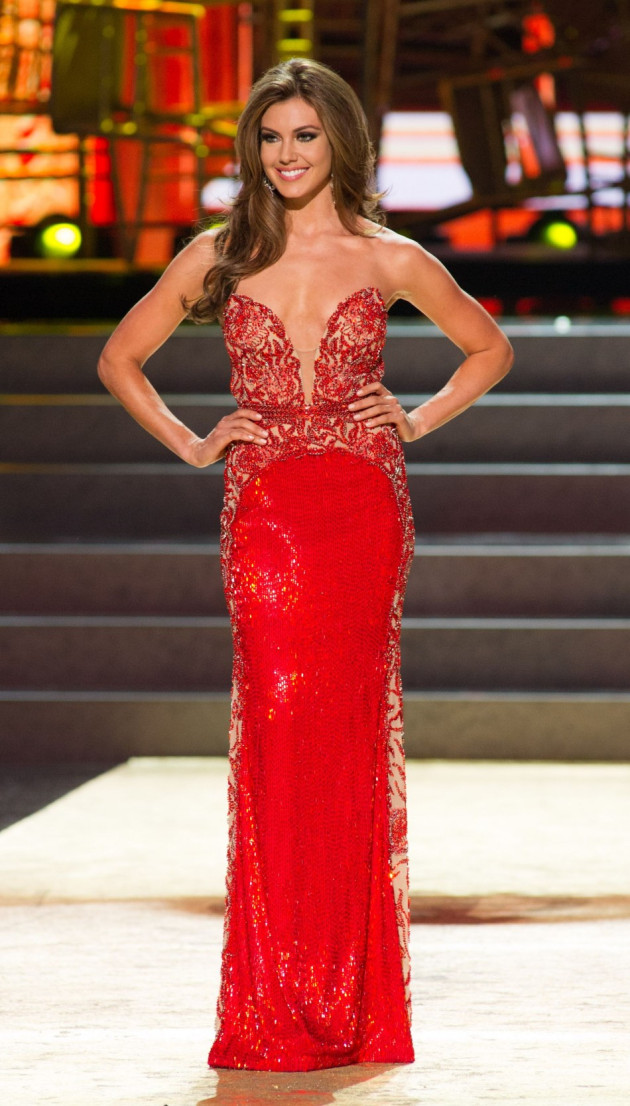 Dominican Republic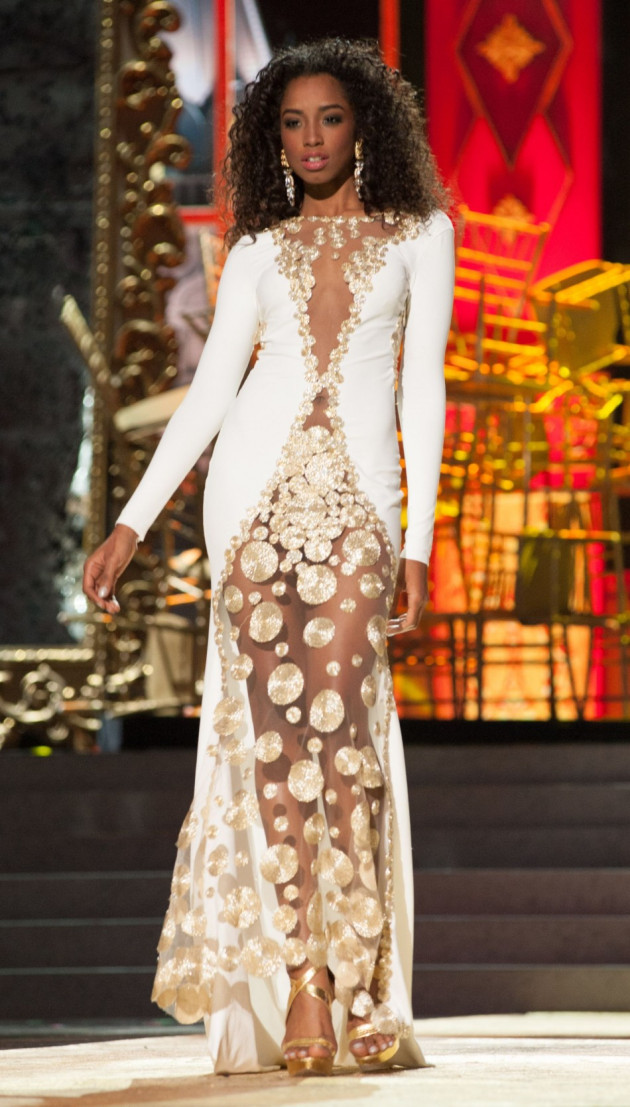 Ecuador