Contestants at the Miss World beauty pageant, currently in its 63rd edition have travelled to Bali Safari and Marine Park in Gianyar, eastern Bali on 12 and 13 September as part of an itinerary to learn about wildlife conservation efforts in the country. Contestants went on a wild safari during which they had a chance to see white tigers, Komodo dragons, and the African lion.
"It's been absolutely fantastic, we have a lot of wildlife in Australia but nothing that I've seen here we have in our country, which makes it special," Miss World Australia, Erin Holland, said.
The visit to the Bali Safari Park was a part of the Multimedia Award contest, one of the major segments of the pageant. At the Park, the Miss World 2013 contestants learnt about six endangered species, including the Sumatran Elephant, and worked on their Multimedia Award presentations.
The Multimedia Award contest requires each contestant to use multimedia, including video and social media, to spread awareness about endangered animals or birds. As part of their task during the visit to Park, the contestants gathered information about specific species from experts and park officials.
Using the information, the contestants would later have to make a short video giving out the message of awareness about the endangered species and ways in which they can be protected from extinction. The content and presentation of the video will be the basis for choosing the winner of the award.
"It is the hope of the Miss World Organisation that it will also be a small contribution to raising awareness of the issues faced by animals, not only in Indonesia but the whole world, utilising the global reach of Miss World," the Miss World Organisation said in a statement about the purpose of Park's visit.
Have a look at the photos: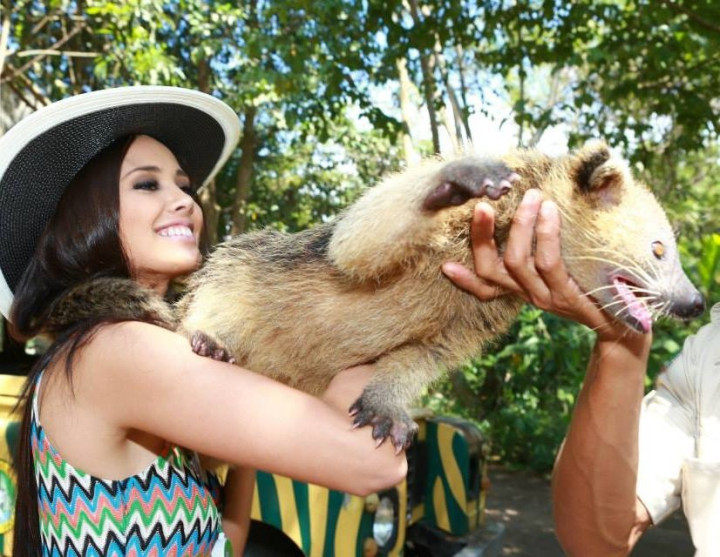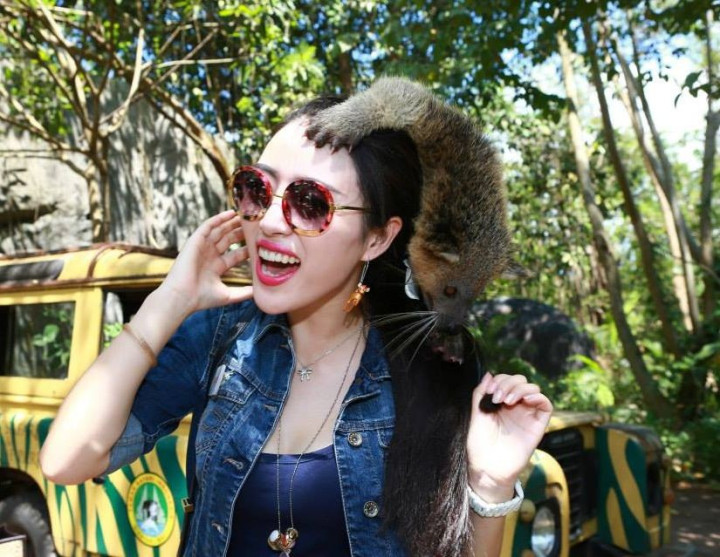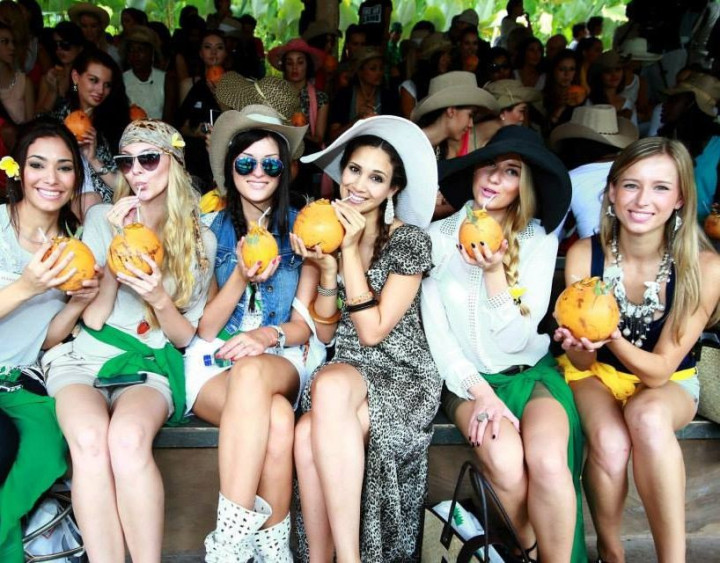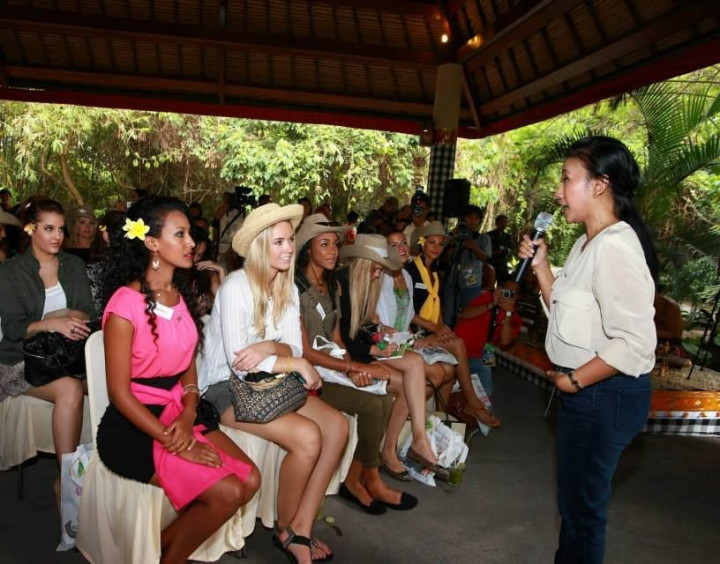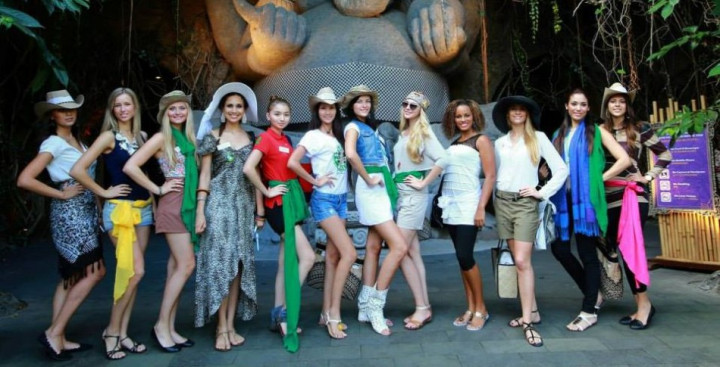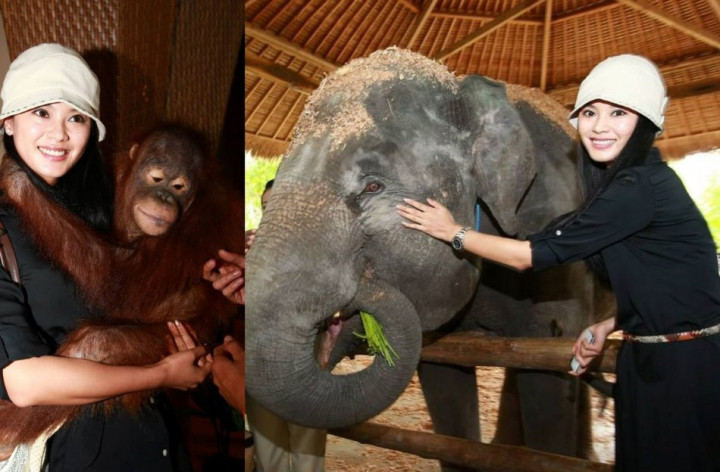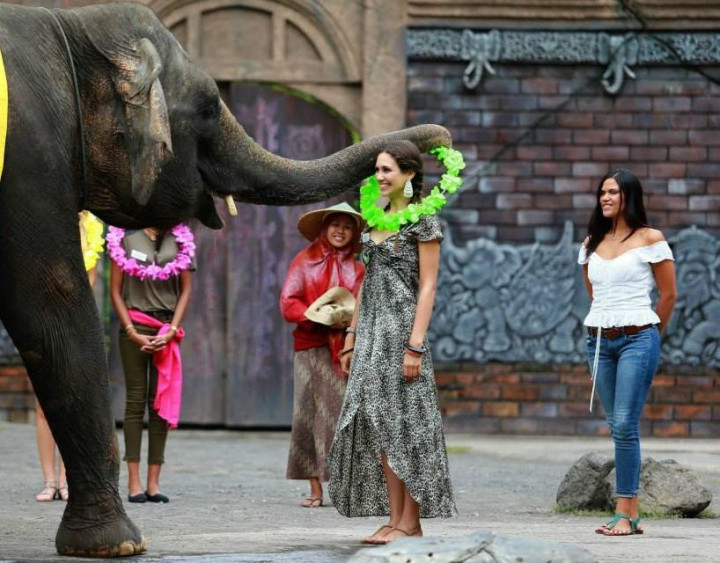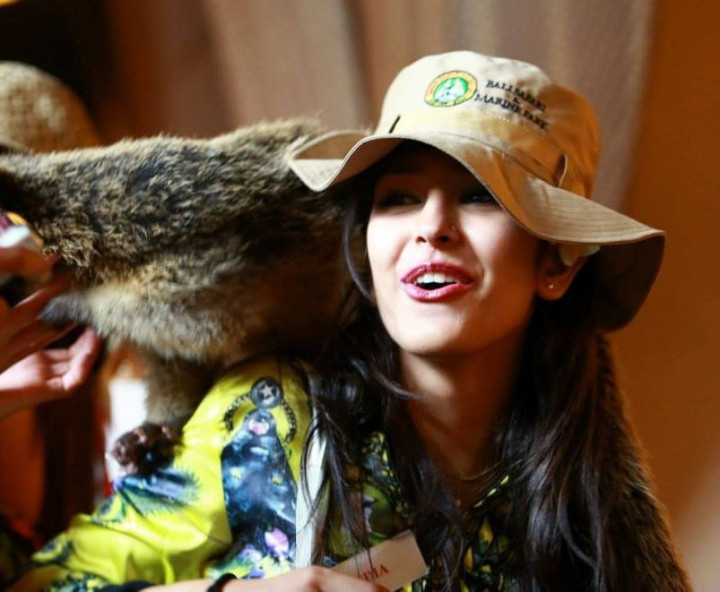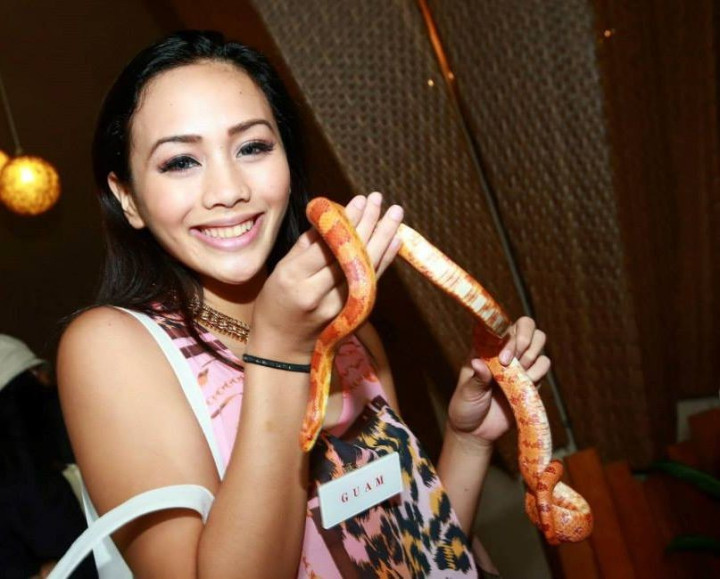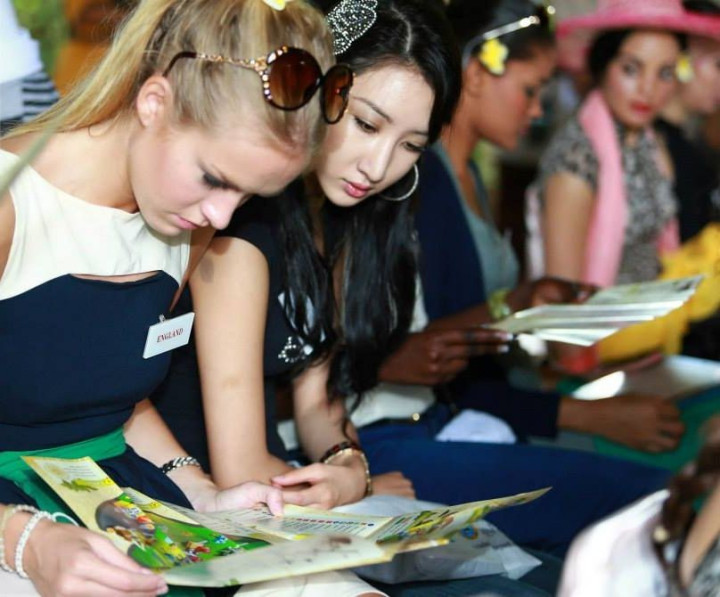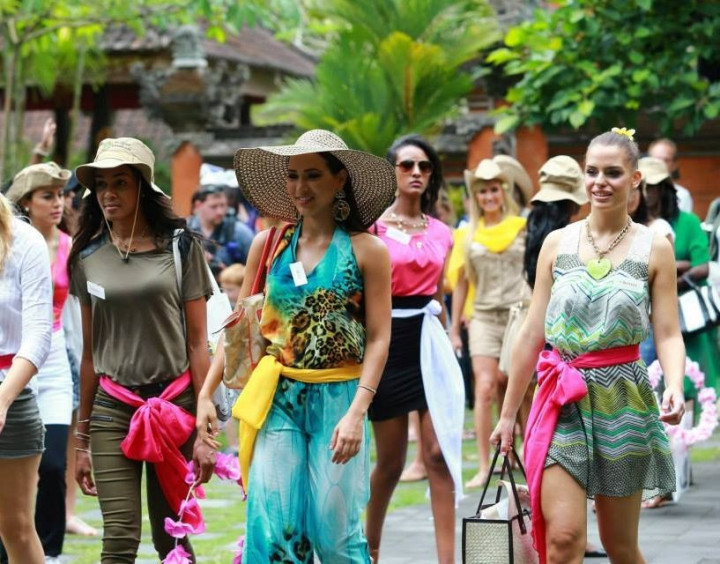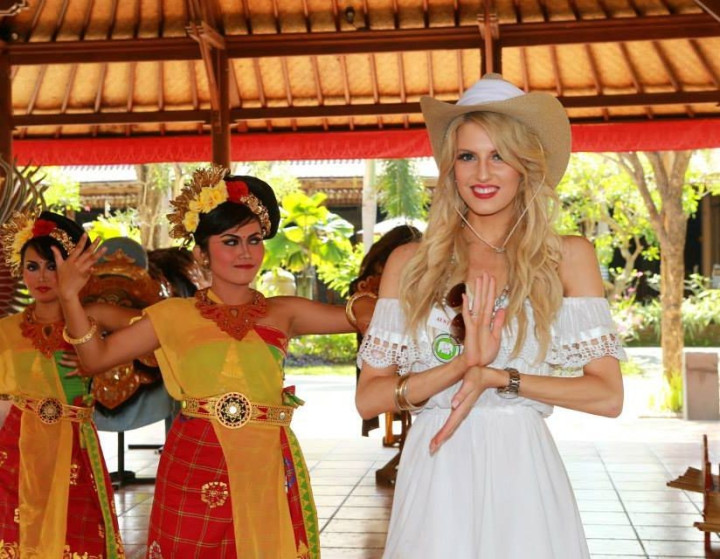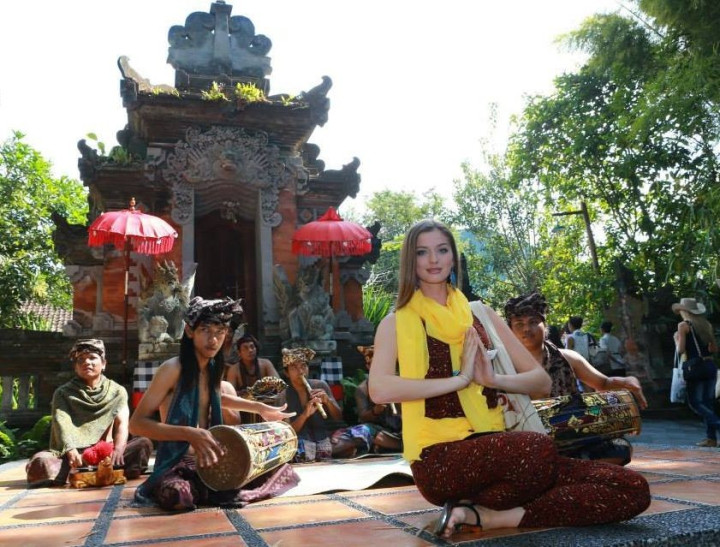 Read: Miss World 2013: Contestants Take Religious Tour of Bali's Volcanic Mountain Temple [PHOTOS]