Contestants at Miss World 2013 have been exploring Indonesia as they prepare for the pageant's final to be held in Jakarta on 28 September.
On one of several expeditions to discover Balinese culture, the contestants visited Pura Besakih, or the Mother Temple of Besakih, which is located in eastern Bali on the slopes of Mount Agung, the highest volcano (3140m) on Bali Island.
Pura Besakih, a pyramidal temple, is the most important shrine of Hindu religion in Bali. The exact date when the temple was built is not known since it existed before the spread of Hinduism in Bali in the fifth century.
The Miss World 2013 contestants took part in religious rituals at the temple on the morning of 11 September. They also visited a fine art museum, the Rudana Gallery, located within the temple.
"The visit to the temple was wonderful, and I had a great sensation of peace and tranquility," contestant Elena Ibarbia of Spain said, according to the official website of the Miss World Organisation.
The contestants had a chance to study the ancient architecture and significance of the temple as they embarked on a guided tour.
Another contestant from El Salvador, Paola Vanessa, who is an architecture student, called the temple "a wonderful piece of architecture" and described seeing it as "once in a lifetime experience."
Have a look at some of the photos from Miss World 2013 contestants' religious tour in Bali: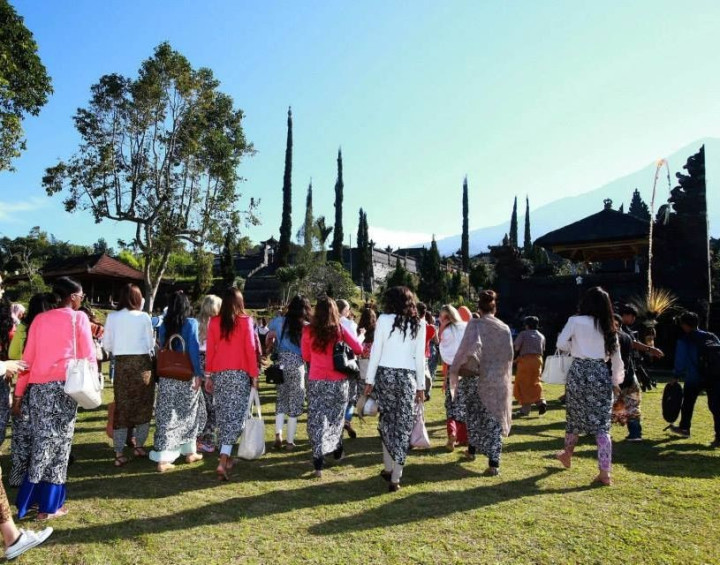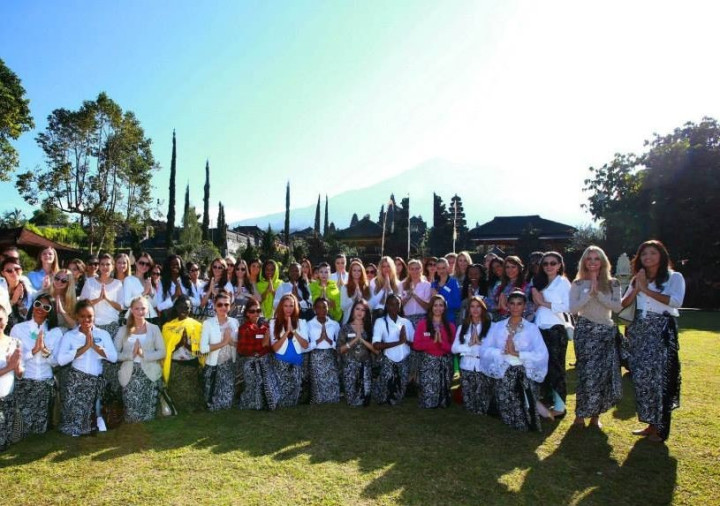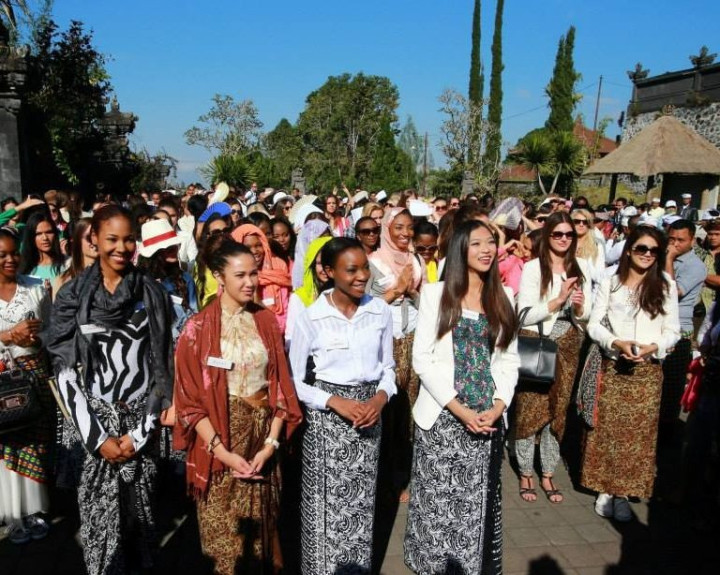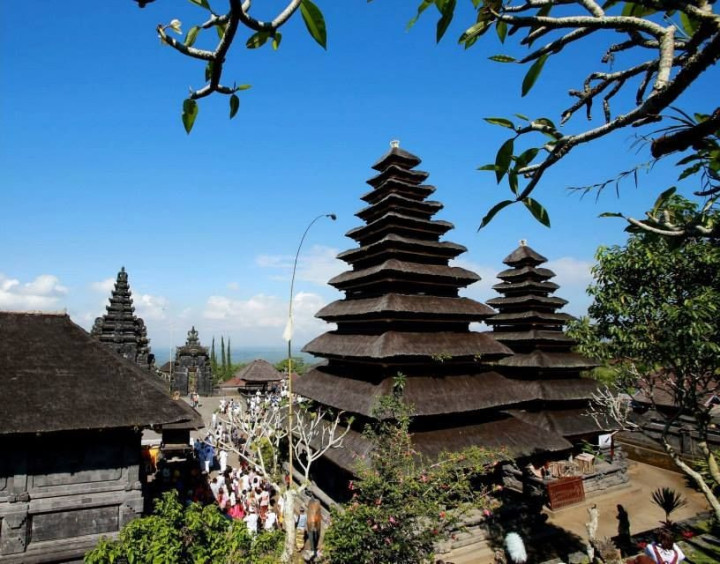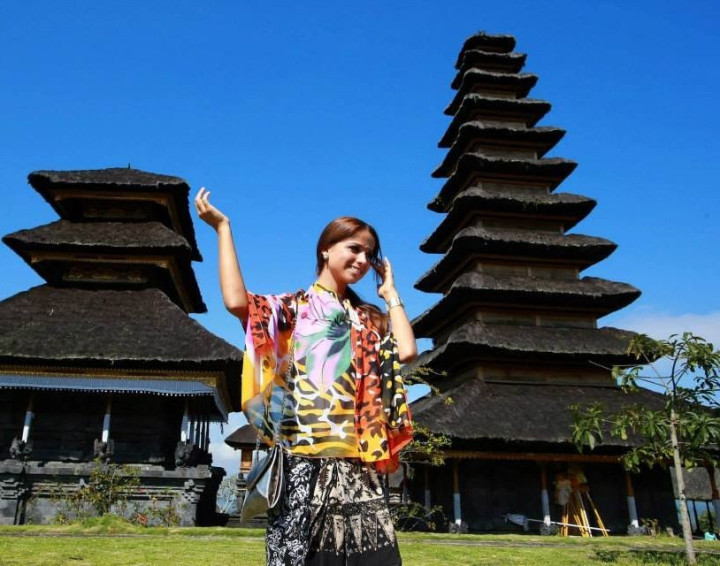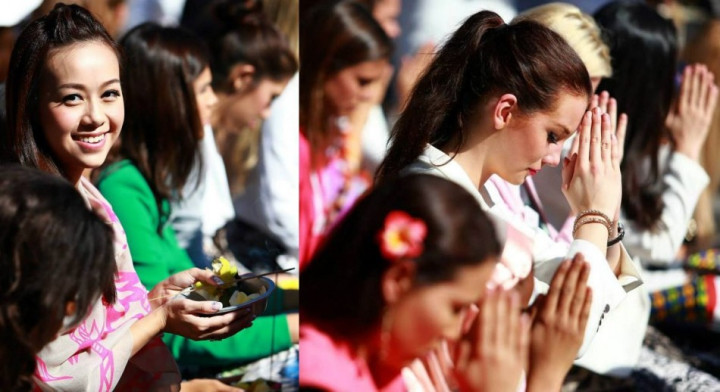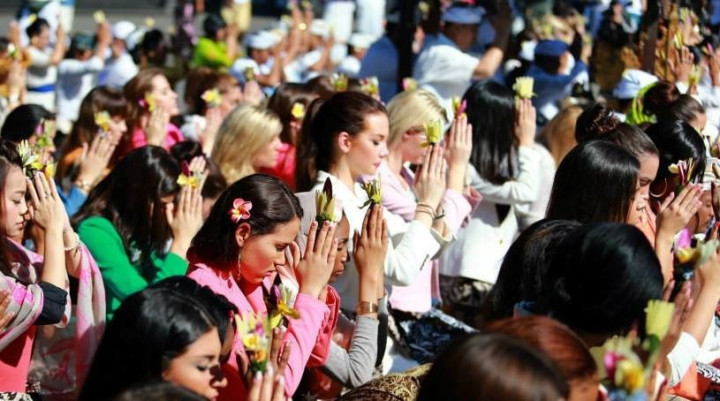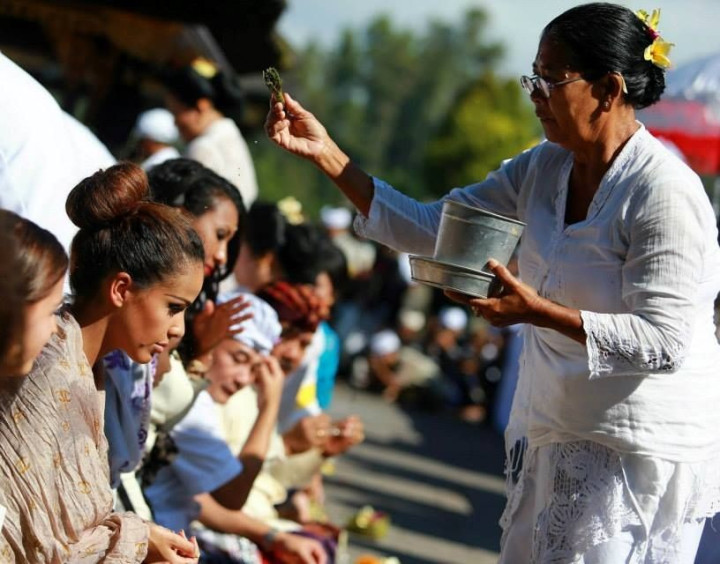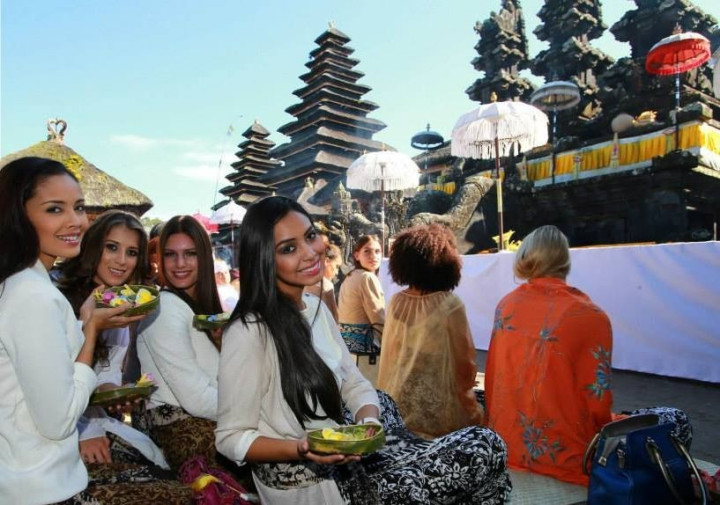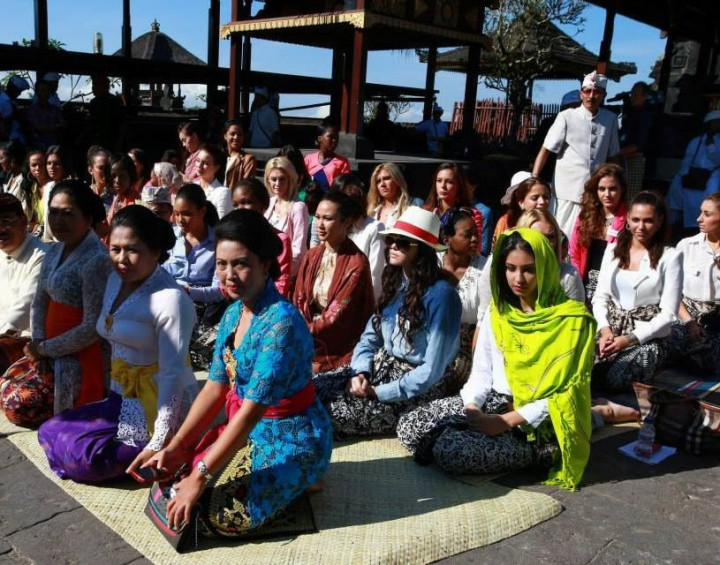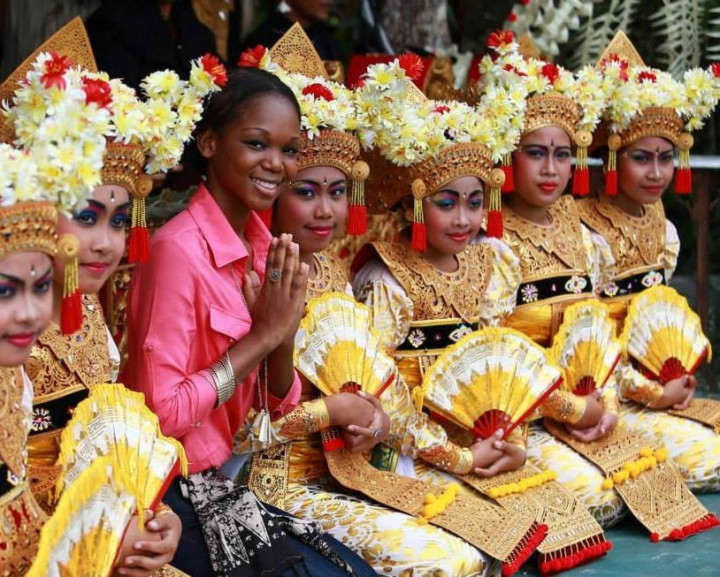 Read: Miss World 2013 Begins with Grand Opening Ceremony in Bali [PHOTOS]
Read: Miss World 2013: Top 10 Beach Fashion Contestants [PHOTOS]