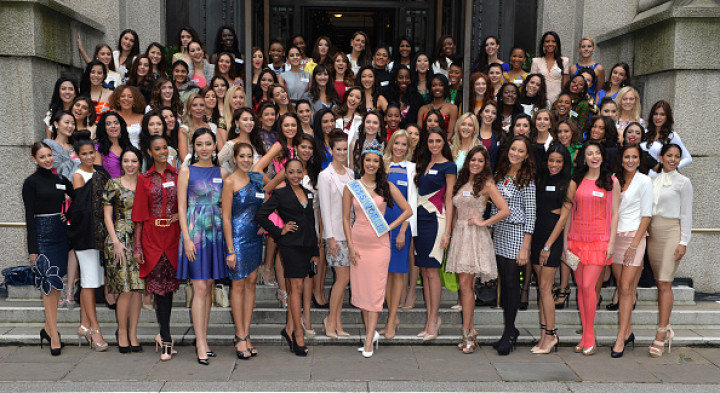 Miss World Organisation has revealed the current top ten contestants in the People's Choice poll.
According to the pageant's Facebook page, the participants are from countries including Australia, Barbados, Chad, Haiti, India, Indonesia, Nepal, Philippines, South Africa and Thailand.
One can vote for their favourite beauty queen using the Miss World App. Download the free app via the iStore and Google Play Store.
"The winner of the People's Choice Award is announced during the latter stages of the Miss World Final, and the winner, if she is not already selected, will join the final few contestants on stage. These contestants will then face the judges questions before the winner of Miss World 2014 is announced!" the pageant's website read.
The 64th edition of the Miss World pageant will be held in London on 14 December.
A total of 125 contestants will be whittled down to one winner, who will be crowned by the reigning Miss World 2013 Megan Young.
Apart from the Miss World crown, contestants of the Miss World 2014 pageant are competing for six distinct awards, including Top Model, Beach Fashion, Sports and Fitness, Beauty with a Purpose, Talent Competition and the World Fashion Designer Award.
Click here for the complete schedule of events.