A medicine student from Cambridge has been crowned Miss England 2014 at a contest held at Riviera International Centre in Torquay, Devon.
Carina Tyrrell, who is in her fifth year of medicine at Murray Edwards College, competed against 59 contestants to take the coveted title, from last year's winner Kirsty Heslewood.
The 24-year-old will go on to represent the country in the Miss World 2014 competition, scheduled for 14 December in London. Along with the title of Miss England, she will also enjoy a trip to the island of Mauritius.
"Winning Miss England is a huge honour and a complete change from my normal life where I'm a fifth year medical student at Cambridge," she told Cambridge News.
"I have had such a wonderful time in the competition so far and made some wonderful friends. I can't wait to represent the country this December at Miss World and I would urge any girl out there who thinks beauty pageants are old fashioned to think again.
"Winning Miss England will give me a chance to work with the charity Beauty With A Purpose and raise money to help disadvantaged children across the world. What could be more important than that?" she added.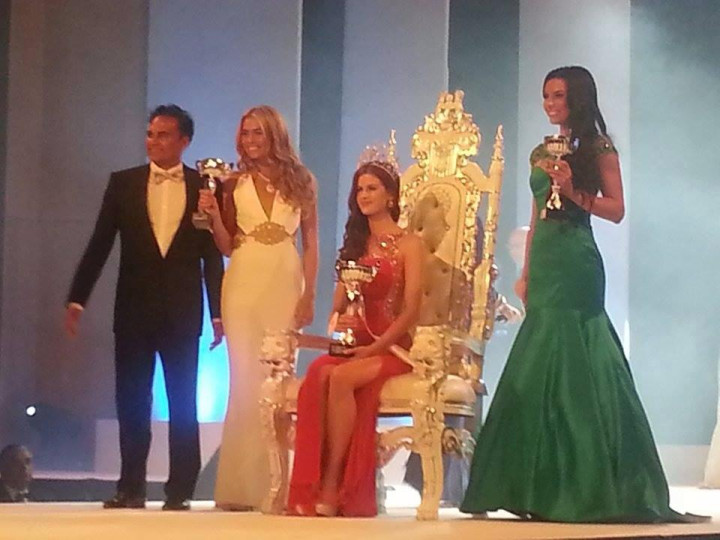 At the event, Miss Leicestershire Holly Desai secured the second place, while third place was given to Miss Lancashire Mary-Kate McKay.