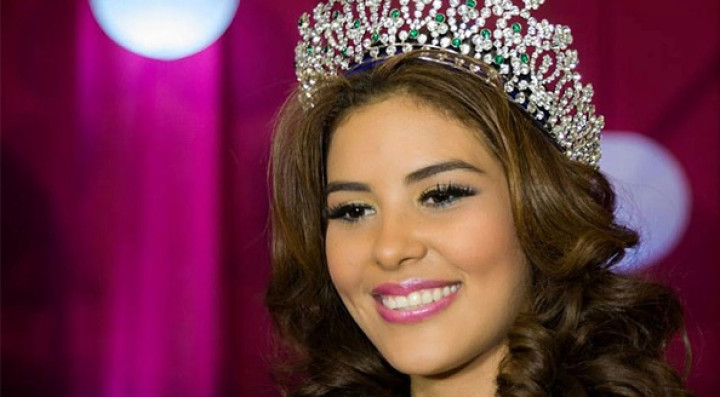 Miss Honduras World 2014, Maria Jose Alvarado, and her sister, have been reported to be missing.
The 19-year-old beauty queen and her sister, Sofia Trinidad, have not been seen since 13 November, according to beauty pageant organiser Eduardo Zablah.
Zablah, told CNN affiliate Televicentro that the sisters disappeared after attending a birthday party in Santa Barbara.
Alvarado was crowned Miss Honduras World 2014 on 26 April in San Pedro Sula, Cortes.
She was expected to represent the country in the Miss World 2014 competition, scheduled for 14 December in London.
Alvarado's profile on the pageant's website read: "Describing herself as "dedicated", Maria has aspirations of a career in government, specifically as a diplomat for her country. In her spare time, she enjoys playing sports, including volleyball and football, and she enjoys performing the Punta Dance, a Garifuna music and dance style performed at celebrations and festivities. Aside from traditional Honduran music, María José also enjoys traditional Honduran gastronomy."