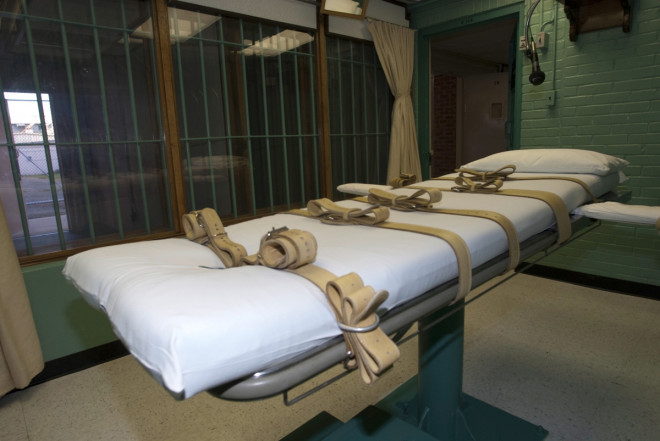 Missouri\'s top lawyer has proposed a solution to the shortage of lethal injection drugs for the death penalty by ordering the state to make the chemicals itself.
Chris Koster, the state\'s attorney-general, said it should set up its own laboratory to produce the lethal injection drugs rather than relying on pharmaceutical firms, according to a Times report.
He called it a better alternative than relying on \"an uneasy cooperation\" with medical professionals and pharmaceutical companies.
Koster said getting hold of execution drugs has become so problematic that new methods were needed.
The state of Missouri was supposed to execute convicted murderer Russell Bucklew via lethal injection last week but has struggled to find the necessary drugs. That execution was halted and reinstated several times before the Supreme Court ultimately stayed the execution. Attorneys for Bucklew criticised the secrecy involved in the lethal injection process.
There are concerns over the use of untested combinations in lethal injections, with a number of states refusing to reveal the source of the drugs. The secrecy was condemned by opponents of capital punishment and legal advocates, who say it amounts to cruel and unusual punishment – which violates the US constitution.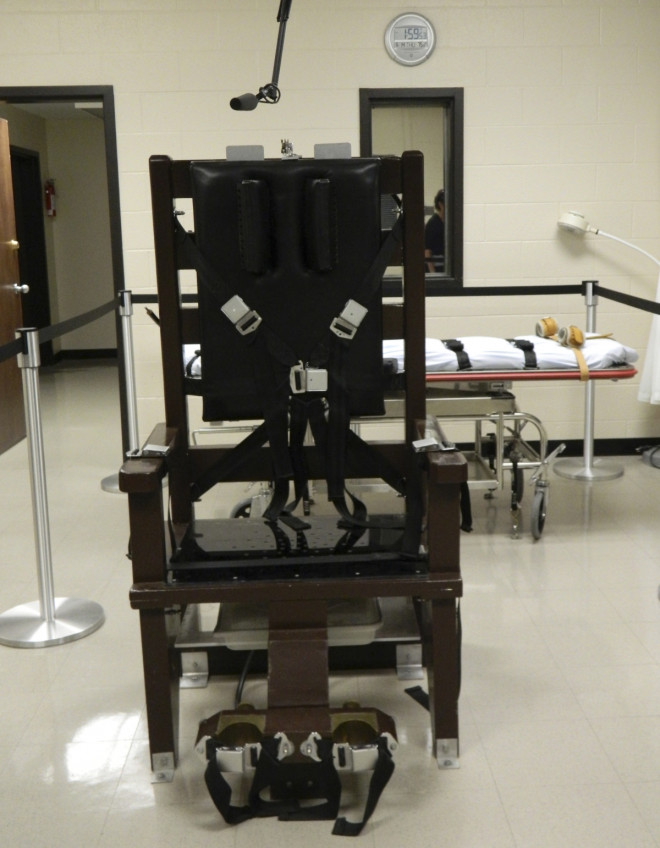 The recent botched execution of Clayton Lockett, a death row inmate in Oklahoma, caused outrage when he writhed in agony after being injected with untested drugs.
\"It is clear that the perimeter of secrecy around the lethal injection process in Missouri has expanded. Now, it covers merchants who sell the state its lethal drugs, wherever and whenever those transactions may occur,\" said Koster.
The Missouri lawyer is a supporter of the death penalty but said he had strong doubts about current practices in his state.
Missouri has 432 inmates on death row, with 14 having exhausted their appeals for clemency.
Manufacturing its own injections would increase transparency and stop concerns about the sourcing of the drugs.
Other states are also thinking about solutions to the drug shortage, caused by European manufacturers refusing to continue supplies.
Alternative death penalty methods include reintroducing the gas chamber or firing squad.
Tennessee is expanding use of the electric chair, making electrocution the state\'s method of execution if lethal injection is not available.
The new law, signed by Governor Bill Haslam on 22 May, allows the state to execute inmates in the electric chair if lethal injection is deemed unconstitutional or if the execution drugs can\'t be obtained.