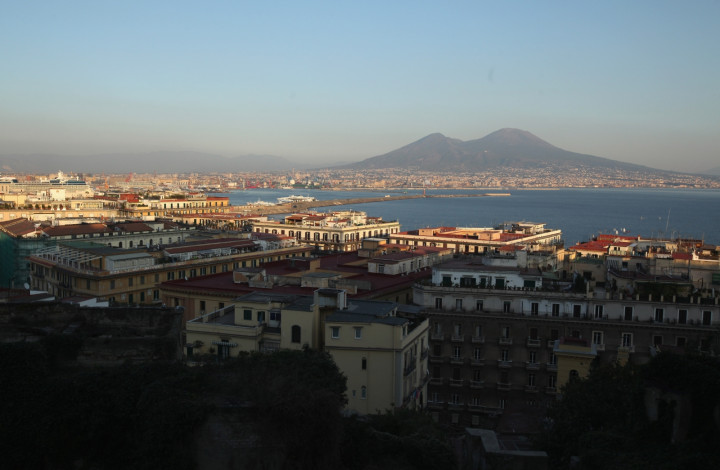 A mob overran a hospital in Naples and carried out the body of a local mafia chief.
The group of 200 people stormed the Cardarelli hospital, threatening doctors and nurses and demanding the return of Gennaro Cotroneo, 50.
They then snatched the body from the hospital, driving it away in a procession of mopeds and cars.
A wake was held in the early hours of Tuesday morning, in the Parco Verde area of nearby Caivano.
Cotroneo was the brother-in-law of a boss from the Zì Carminiello drug trafficking gang, and had been investigated for being a member of the Neopolitan Camorra mafia, reported La Repubblica.
The police then threatened to intervene "in a drastic manner" if the body was not returned to the hospital.
Within 24 hours it was returned, where it is now awaiting autopsy.
Cotroneo's family argue that the hospital ought to be investigated, and claim that he died after being admitted for a routine infection.
In the past, the funerals of Camorra bosses were often preceded by elaborate procession through the centre of Naples, writes John Dickie in Mafia Brotherhoods: The Rise of the Italian Mafia.