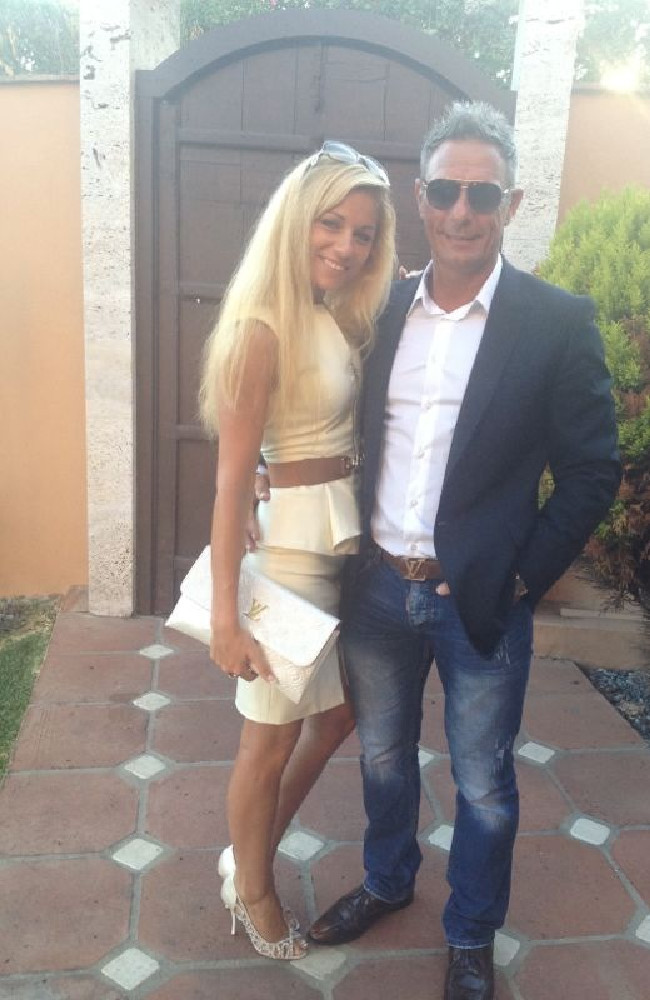 A Slovakian model has been sentenced to 15 years after being found guilty of shooting dead her British millionaire ex-boyfriend near his home in the Costa del Sol. The Malaga court sentenced 26-year-old Maria Kukucova to 15 years for the murder of 48-year-old Andrew Bush, and another six months for breaking into the property where the killing took place.
During the three-day trial Kukucova said that she had not intended to murder Bush, and that the gun went off accidentally in a scuffle after he threatened her.
She broke down in tears when shown pictures of his body. However, the court found her guilty of shooting him twice in the head and once in the shoulder.
The court also ordered Kukucova to pay €200,000 (£153,000, $223,000) to the victim's daughter and sister, as well as court costs.
She shot Bush dead when he arrived at the villa near Estapona on 5 April 2014, with his new girlfriend, Russian student Maria Korotaeva, 23. Prosecutors alleged that Kukucova was upset he had ended their two-year relationship six months before, and flew into a jealous range when she found out he was with his new girlfriend.
The two years Kukucova has spent in custody will be taken into account when deciding her release date.
Kukukova's defence lawyer Carlos Larranaga told The Daily Mail he would be appealing.