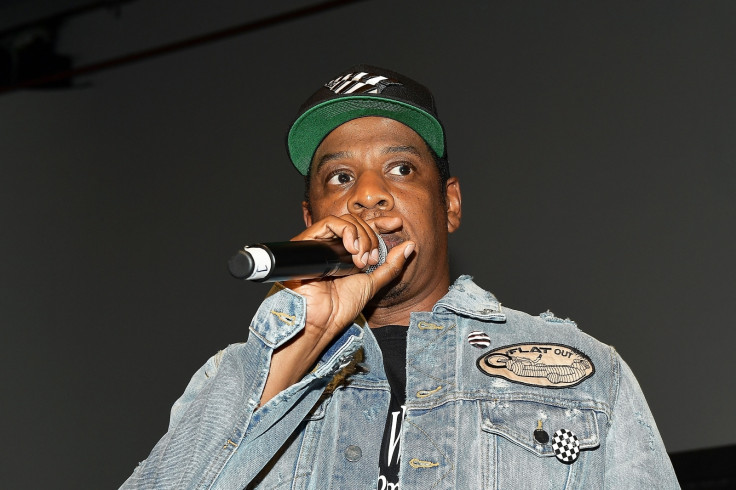 If anyone knows anything about infidelity scandals, it is Bill Clinton's former mistress Monica Lewinsky. The one-time White House intern has praised rapper Jay-Z for confessing to cheating on Beyonce on his new album 4:44.
Jay-Z, real name Shawn Carter, appears to respond to claims made on Beyonce's Lemonade album that he has had at least one affair during their nine-year marriage.
The 99 Problems rapper says on the title track: "I apologise often womanise / Took for my child to be born / See through a woman's eyes / Took for these natural twins to believe in miracles / Took me too long for this song / I don't deserve you."
However, before Beyonce's Becky with the good hair, Lewinsky was the Becky in the blue dress.
In 1998, she became a household name when it emerged she had an affair with then president Bill Clinton. Lewinsky, 43, believes Jay-Z is brave for admitting to his wrongdoings unlike Clinton, who initially denied he had sexual relations with his young intern, leading to an impeachment trial.
In an op-ed published by Vanity Fair about the "new frontiers of male vulnerability", the social activist writes: "Jay-Z had a choice. Having been called out publicly by his wife in her fierce 2016 album and video, Lemonade, Jay-Z knew that his fans wouldn't have blinked if his next album skimmed past the allegations."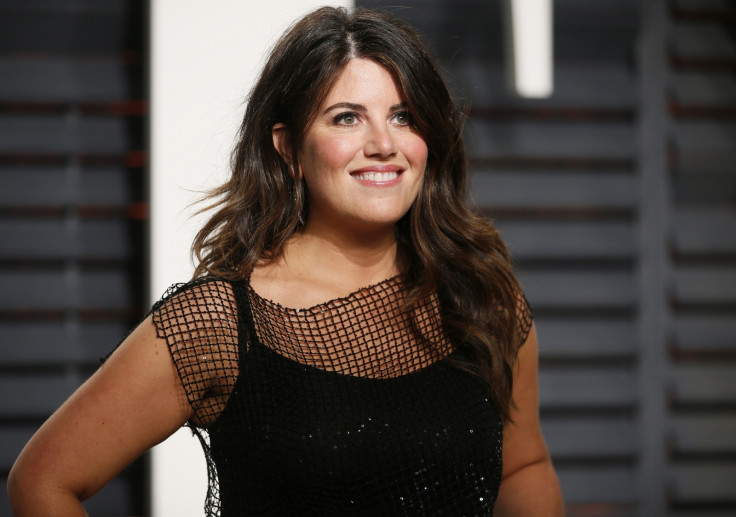 She continued: "That's not uncommon for men to do. And it's not as if we hadn't seen Beyonce and Jay-Z out in the world together since then – not to mention, welcoming their twins to planet Earth. Jay-Z could have ignored it all. But, instead, he chose a path of candour that will – like Brad's [Pitt] and Prince Harry's – move the conversation forward and help others."
Perhaps taking aim at her former lover, Lewinsky adds: "It is a refreshing and bracing antidote to see male icons convey vulnerability in an age when Washington's new power elite and our coarsening culture are busy projecting an outmoded caricature of manhood, 24/7."
Despite his denials, a blue dress belonging to Lewinsky with Clinton's semen on it was presented as evidence of their relationship during the trial. Clinton, 70, was eventually acquitted following the impeachment process and continued with his presidency until 2001.
In the footnotes for the 4:44 album, Jay-Z, 47, admits that "cracks" began to show in his marriage to Beyonce, 35, but the couple were able to work on their issues and welcomed twins, daughter Rumi and son Sir Carter, in June.
Listen to Jay-Z's 4:44 album: