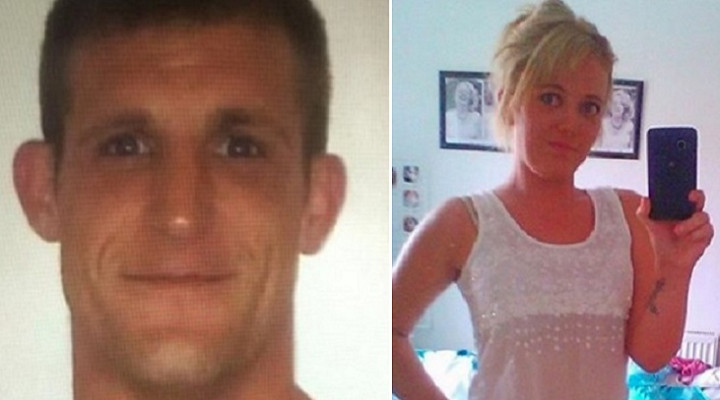 The mother of killer cannibal Matthew Williams, who ate a young woman's face during a horrific attack, has claimed her son was failed by the authorities.
Williams' mother said he should have been in hospital and not at large, but he had been released again into the hostel system after serving a sentence for a violent crime.
Sally Ann Williams told the BBC: "He should have been in hospital. Every time he came out of prison, we'd go through the same process. He'd be placed in a hostel somewhere with very little supervision and no psychiatric help outside."
The 34-year-old shocked the country last week by attacking Cerys Yemm, 22, and eating part of her face during a horrific assault in which he also reportedly gouged out one of her eyes.
Sally Ann Williams' comments came after the announcement of a serious review into her son's case by the Ministry of Justice.
Yemm died after visiting Williams, who is diagnosed as paranoid schizophrenic, at a bail hostel in Argoed village, south Wales, where he was staying following his release from jail.
Police officers called to the Sirhowy Arms Hotel discovered a Williams in the midst of the grisly attack and attempted to subdue him with a taser. He died soon afterwards. Yemm was pronounced dead at the scene.
Williams had spent more time locked up than as a free man during his adulthood, his mother noted. He had a long history of mental illness, was a heavy drug user and reportedly took cocaine on the day Yemm was killed.
"He would see things that were not there, he would hear voices, say food was trying to poison him and he would hallucinate," she said.
"He was aggressive to people he thought were a threat to him."