Kate Middleton showed off her growing baby bump while visiting the Valero Pembroke Refinery in Pembroke, Wales, for its 50th anniversary.
The Duchess of Cambridge, who was joined by her husband Prince William at the event, looked gorgeous in a light blue Matthew Williamson dress coat, and teamed it up with black tights and matching black boots.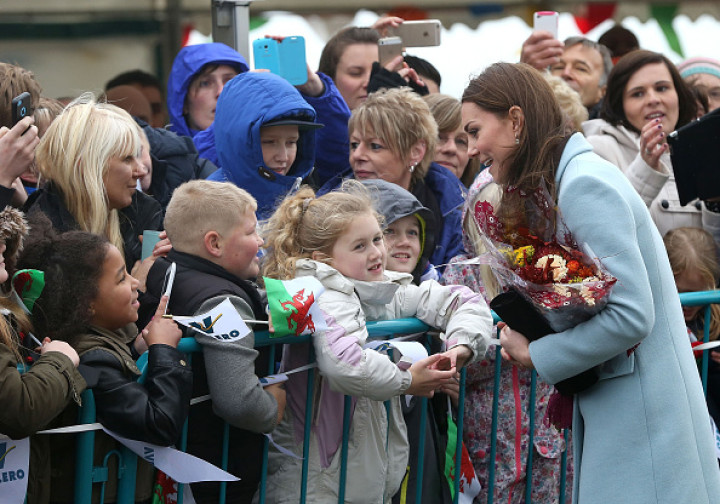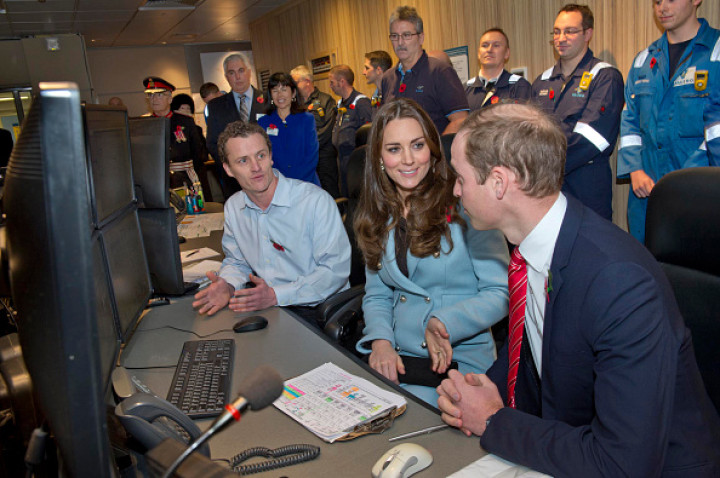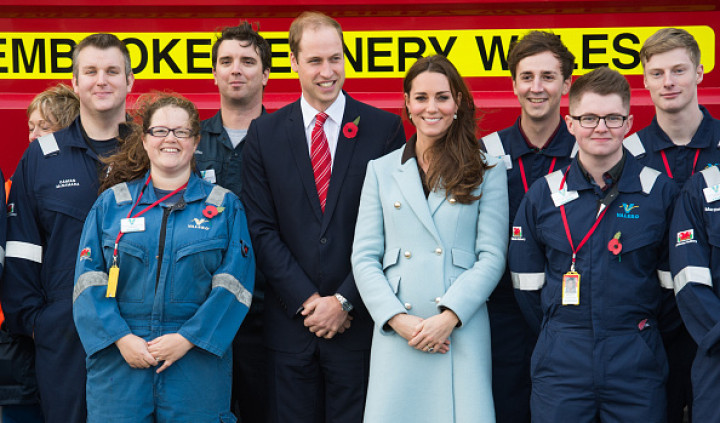 During the visit, the royal couple were greeted by hundreds of wellwishers and met with workers at the oil refinery.
"It is an incredible honour to meet the Duke and Duchess and we are so thankful to have the opportunity," Tracey Olin, founding member of Pembrokeshire Action to Combat Hardship (Patch), was quoted as saying in the Telegraph.
"It was really lovely to be able to tell her about what we are doing and our new project. She is just normal really but ever so beautiful, even more beautiful than the pictures show.
"She put us totally at ease and it felt like we were talking to anyone, not the future Queen of England," Olin said.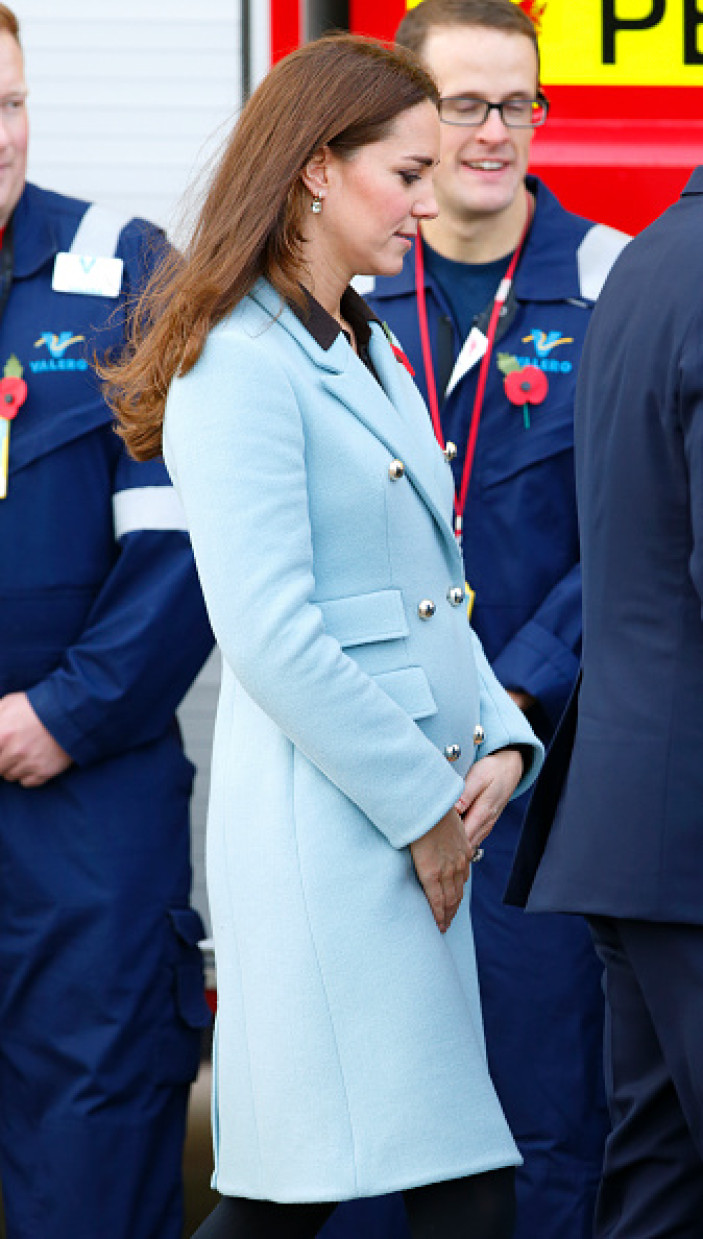 The 32-year-old royal, who is pregnant with her second child, has been suffering from hyperemesis gravidarum, a potentially serious pregnancy illness causing vomiting and a bodily reaction to the intake of food and liquids.
The Duke and Duchess of Cambridge's second child is due in April.