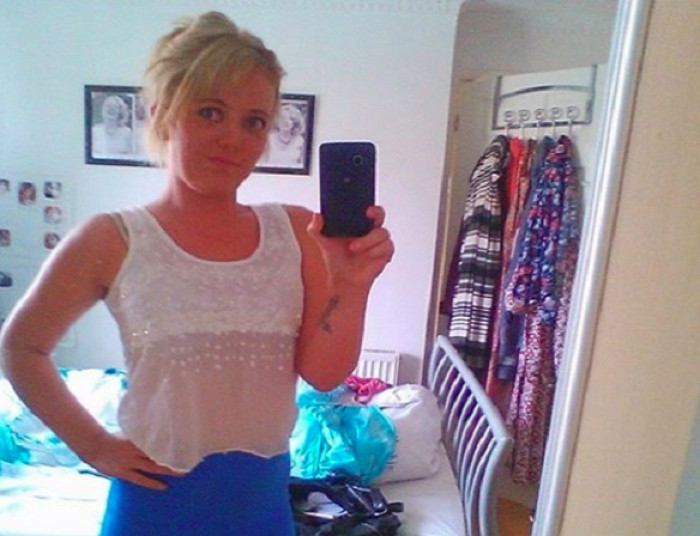 Politicians are demanding an inquiry into why suspected "cannibal killer" Matthew Williams was not being monitored by authorities after being released from prison early for assaulting an ex-girlfriend.
Williams, 34, died after police shot him with a 50,000-volt Taser at Sirhowy Arms Hotel in Argoed, Wales, as he was attacking 22-year-old local woman Cerys Marie Yemm. The Next employee died of injuries sustained in the assault.
It has been reported that Williams was biting the deceased woman's face, but police have refused to comment on the claims, stating that such speculation was "very upsetting" for Yemm's grieving family.
In a statement Gwent police said: "On arrival both the male and female were still at the location. A Taser was discharged and a man was arrested. The woman was located with injuries and has since been pronounced deceased. Whilst under arrest, the man became unresponsive. Officers and paramedics administered first aid, but he has since been pronounced deceased."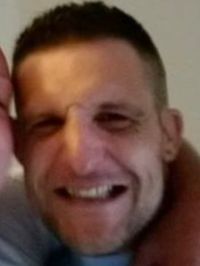 A post mortem into the cause of Yemm's death may take some time, police said.
Locals, including a security guard at the hostel, claim Williams bit Yemm, but Chief Inspector Paul Staniforth said speculation about the attack was "unhelpful and very upsetting for the family of the deceased".
According to The Guardian Yemm met Williams at a bar, apparently through friends. He invited her back to the hostel promising to get her a cab home. Then it is believed he invited her up to his room where the attack took place.
It has now emerged that Williams was living at the hostel after being released early from prison after being sentenced to five years for assaulting an ex-partner.
Welsh Assembly member William Graham demanded an investigation over why Williams was not being monitored. The Ministry of Justice have confirmed he was not subject to probation conditions at the time of the incident.
"It is now clear that Mr Williams posed a risk to the public and I am extremely concerned that monitoring appears to have been deemed unnecessary," said Mr Graham in a BBC interview. "If true, a wider inquiry into the circumstances surrounding his release is urgently required. Questions must be answered by authorities and a full explanation provided on the decisions taken in this extremely tragic case."
The Independent Police Complaints Commission (IPCC) is investigating the death of Williams. Yemm's death is being treated as murder.