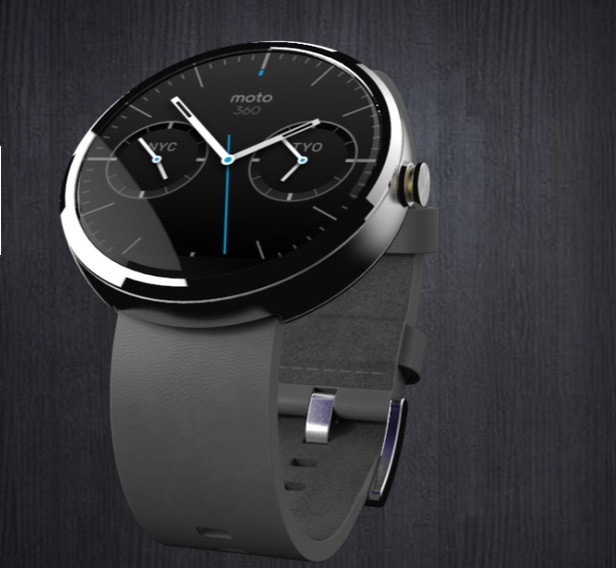 It's a known fact that Motorola has three phenomenal products in the pipeline, viz.: Moto 360 smartwatch, the Moto G2 budget smartphone and the Moto X+1 flagship smartphone. According to a report from PhoneArena, Motorola might launch all three of these products on an event slated for 4 September.
The report details that Motorola has started sending out media invitations for an event to be held on 4 September in Chicago. What will be launched at this event?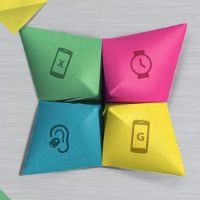 Have a look at the teaser image for the event and you will notice that the company has not three, but four products lined up for a lunch on 4 September. The smartphone with the 'G' refers to the Moto G2 smartphone, the sequel to the company's bestselling Moto G.
The smartphone with the 'X' refers to the Moto X+1, which will succeed the company's Moto X flagship smartphone. And then comes the symbol of the watch which refers to the Moto 360 smartwatch. The last image appears to be a bluetooth earpiece.
Over the last few weeks, rumour mills have churned out contrasting information, with reports indicating that all three products would have different launch dates. They indicated that the Moto X+1 would be launched on 2 September and the Moto G2 on 10 September.
Apart from Motorola, a host of other electronics giants have some important launches lined up in September. Samsung will be launching its Galaxy Note 4 smartphone, while Apple is expected to launch its iPhone 6 models, along with its much-awaited iWatch.