Moto X Play: The new Android flagship with two-day battery and £279 price tag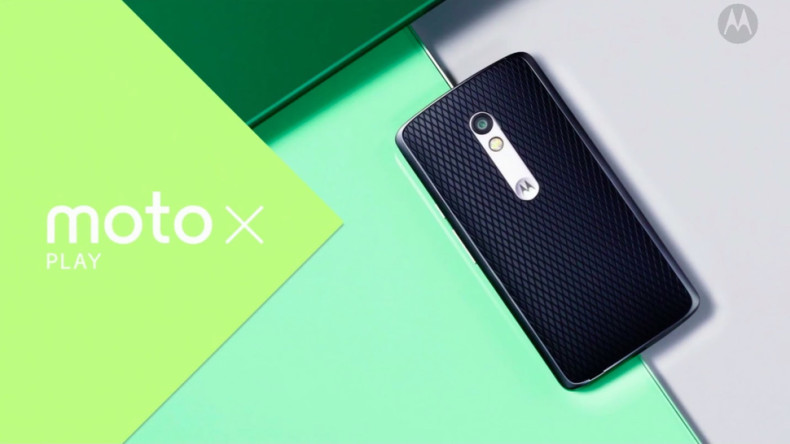 Motorola has announced the Moto X Play, a high-end Android smartphone with a two-day battery and a price half that of rivals from the likes of Apple and Samsung.
The Moto X Play was revealed alongside the Moto X Style and new Moto G at a media event in London. It is priced at £279 SIM-free, has a 5.5in screen with a Full HD (1920 x 1080) resolution and runs Android 5.1.1 (Lollipop). On the back there is a 21 megapixel camera which Motorola claims is one of the best on the market. The front camera comes in at 5MP.
With a 3,650mAh battery, the Moto X Play's battery is claimed to last for two full days of regular use with 4G switched on. With a new Turbo Charge technology, Motorola claims it can be recharged up to 50% more quickly than the Samsung Galaxy S6. The company says just 15 minutes of charging can give the phone enough power for up to eight hours of regular use.
Power comes from a 1.7GHz, octa-core Snapdragon processor with 2GB of RAM. Storage options are 16 and 32GB, while a MicroSD card slot increases this by up to 128GB.
Although not entirely waterproof, Motorola says the Moto X Play has a "water repellent coating" which should help to keep the phone protected when used in the rain, if not from an accidental drop into a puddle.
As with previous generations of its Moto range, Motorola has steered clear of heavily modifying the way Android looks on both versions of the new Moto X. But one feature the company briefly showed off was Moto Assist, which lets you set the phone to change its status depending on where you are; for example, the phone will automatically switch to silent when you are at home, if you choose.
The Moto X Play is available through Motorola's Moto Maker store, where the front, back and highlight colours can be changed, and the rear cover can be switched from plastic to leather or wood. The phone will be available in 55 countries from August. Through Moto Maker, the Moto X Play will cost £299, a £20 increase on the standard model.
IBTimes UK is at the Motorola event and will be getting hands-on with the new Motorola range shortly.